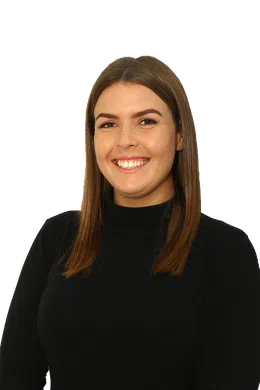 Dannica Llewellyn
Sales Administration
admin@prdashmore.com.au
Awards & Endorsements
Outstanding Support Person of the Year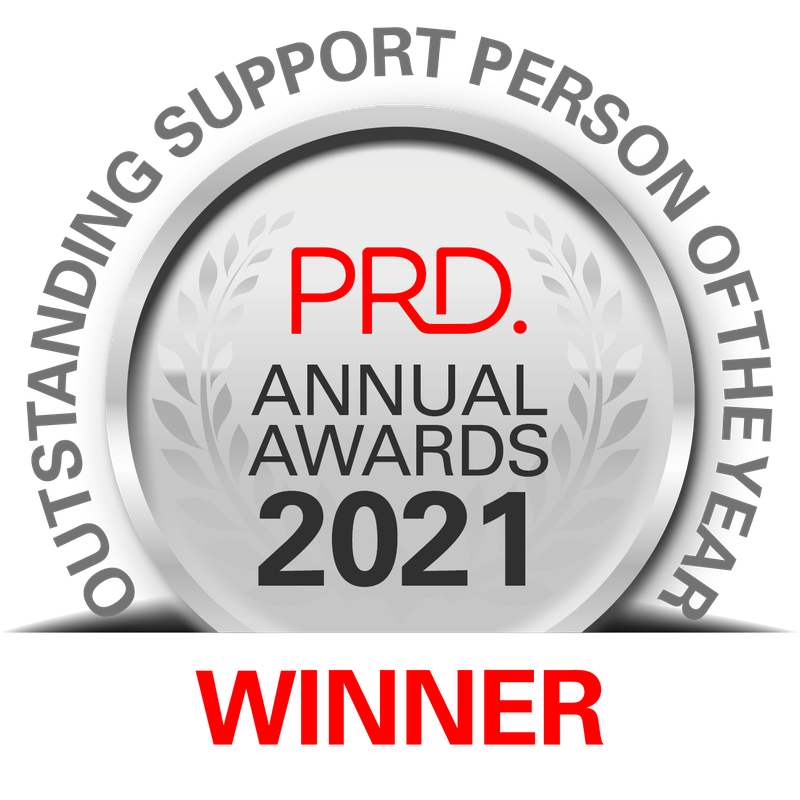 About Dannica
Dannica has been with our office since 2019, since starting as Sales Administration she has grown to love everything involved within her role. Dannica has always had a strong passion for film and has been able to show off her skills when it comes to marketing new listings.

Dannica is our Sales Administration front man. She helps Andrew, Donya and Orla when listing and marketing new properties. She keeps an eye out for all the important dates for the agents and is always there when they are in need for a Contract or two. Day to day she is busy checking emails, sending away Contracts, liaising with conveyancers and keeping our social media up to date. She works hard when it comes to showing off new listings. Firstly going out to the property and taking short videos from every angle of the house, then once back in the office, she cuts and edits them to fit into a short video tour of the house, soon after sharing it to the public via Facebook and Youtube.
She is also heavily involved with the Rental Department. Since 2020, she has taken on an additional role as 'Leasing Agent'. This role includes showing prospective tenants through our available properties and processing their applications. In 2021, Dannica she was awarded 'Outstanding Support Person of the Year' - A truly well deserved award.
What our staff had to say about Dannica:
---
Dannica assists and helps both Sales team & Property Management team. She runs the sales team from 'behind the scenes'. Her main role to market and configure sales videos and campaigns, complete all admin side of sales, liaise with conveyancers regarding contracts etc.
Since 2020, she has been helping out the Property Management team by becoming out 'Leasing Agent' which has become a Full Time role in itself. She has a strong work ethic, professional and willingness to learn. She always goes the extra mile to assist clients and customers and is reliable with strong communication.
They describe her as bubbly, helpful and friendly.


Dannica's Properties
There are no more listings to show.