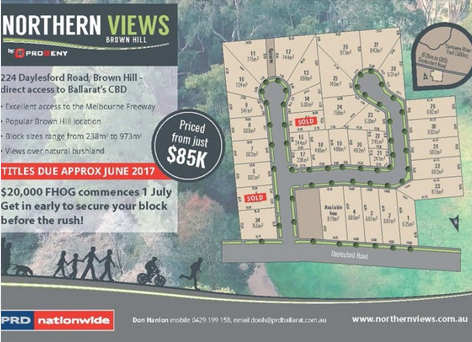 Northern Views
224 Daylesford Road, Brown Hill - Direct access to Ballarat's CBD - Excellent access to the Melbourne Freeway - Popular Brown Hill location - With block sizes ranging from 238m2 to 973m2 - Views over natural bushland Construction commencing soon! Register your interest today
---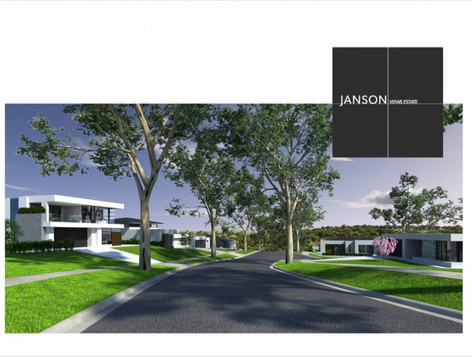 Janson Views
Located approximately 10 minutes from the Ballarat CBD, Janson Views is a boutique development located in the bushland of Brown Hill. Many of the blocks have views to the east and to the south back to Ballarat. The location also provides easy access to the Western Freeway via Hillview Road with a peaceful rural lifestyle guaranteed for year's to come.
Blocks range from approx. 809m2 – 1489m2, which ensures plenty of room to employ your architect or builder for various facades, designs and impressive fashionable homes, while some blocks are orientated for outstanding views or complimentary outbuildings.
These blocks provide a smooth and stress free way to begin building your dream home in an exclusive area synonymous to those exclusive estates in and around Ballarat.
Janson Views Estate also offers all services, landscaped streetscapes, drainage reserves and smart street lighting. 
This is an exciting new release in a very sought after and elite suburb, which will be popular to those looking for that little extra room.
For further details please contact the selling agent.
---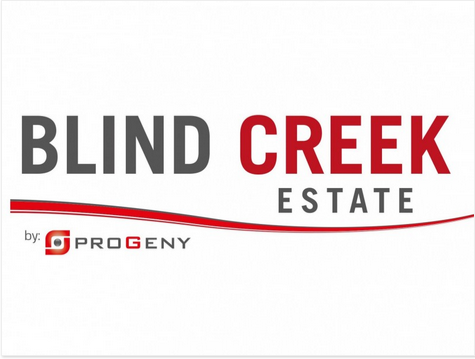 Blind Creek Estate
Blind Creek Estate is a unique subdivision giving families & lifestyle buyers an opportunity to secure a 2000m2 plus fully serviced allotment just 5 minutes from fast growing suburb's Alfredton & Lucas with shopping and schooling. Imagine having your dream home, shed, man cave, pool & tennis court all at your fingertips whilst allowing you and your family to grow, enjoy space & privacy yet be easily managed. Covenants protecting your investment and appearance of the Estate add to its appeal and means your asset will have great capital growth. Secure your dream today at Blind Creek Estate! For further information contact: Kristy Hadler 0438 097 941 & Don Hanlon 0429 199 158.
---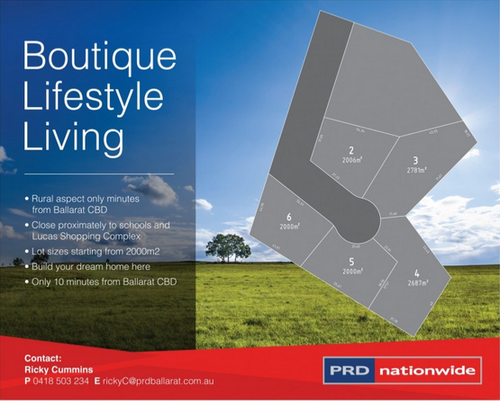 Kuruc Road
Size, Space, Serenity

Looking to build your dream home with space all around you? Want that rural aspect with only 10 minutes to Ballarat CBD? Look no further than this opportunity in Lythgo Court, Cardigan. With block sizes starting from 2000m2 and at affordable prices, you have everything at your fingertips! Only a short distance to Lucas Shopping Complex, close to Ballarat's prestige Collages and for all golf enthusiasts Ballarat's newest golf course a short drive away. Do not miss this rare opportunity to secure this lifestyle dream today.
---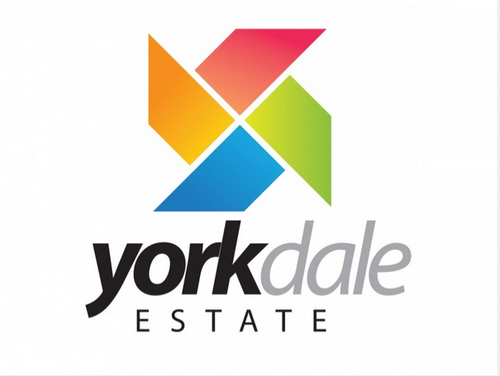 Yorkdale Estate
Yorkdale Estate - Feel The Space
Welcome to Yorkdale right in the heart of Ballarat's growth precinct. This significant estate has been designed first and foremost with your lifestyle in mind. A selection of allotment sizes to suit your everyday life needs, with integrated parklands and reserves – Yorkdale will be a great place to call home. Be one of the first to move to this rapidly growing area – so close to schools, transport and sporting facilities. yorkdale – your new home. Please register your interest or ring Jason Birch on 0409 388 377. Start living your dream today.

---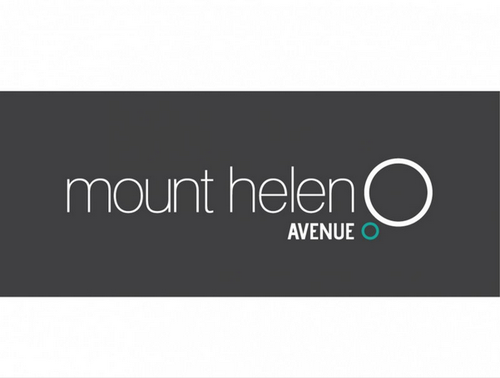 Mount Helen Avenue
The gentle sloping land at Mount Helen provides views that are naturally breathtaking. Drawing inspiration from the bush you will be inspired to blend your beautiful home with your magnificent surroundings. With a choice of large, wide frontage home sites surrounding the central nature reserve, Mount Helen Avenue gives you the space to build and design, relax and enjoy your exclusive piece of paradise; just as nature intended. Register your interest with Rob McClure on 0418 508 808.

---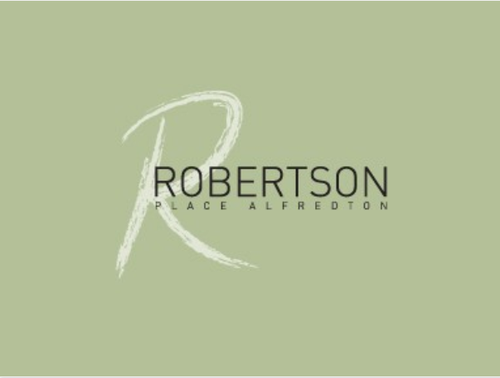 Robertson Place Estate
Book your architect to draw up your plans, as Stage 1 of Robertson place is sold. Owning a slice of this boutique subdivision is a very sought after acquisition. Robertson Place Stage 2 is now a safe haven to build your dream home, a short distance to walking tracks and only minutes to the CBD, Victoria Park, Lake Wendouree, local schools and shopping facilities. To begin the creation of a desirable lifestyle, and to choose the size and contour of your new homesite, there is no better time than now, to set the wheels in motion.

---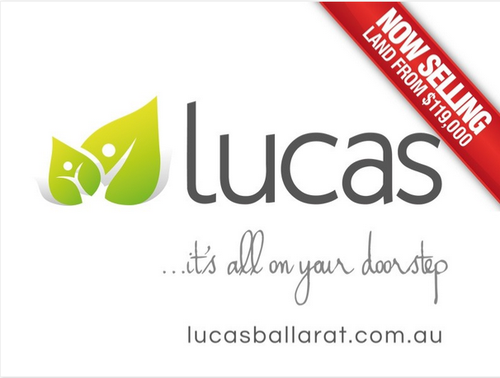 Lucas Estate
Located just six kilometres west of Ballarat's central business district on the Avenue of Honour, Lucas covers 220 Hectares and is the largest community to be planned and constructed in Ballarat's history.  Lucas is open and inviting, well-connected and provides the facilities and infrastructure to live locally shopping, schools, leisure and community facilities set amongst large tracts of green parkland and open space. It's all on your doorstep.

---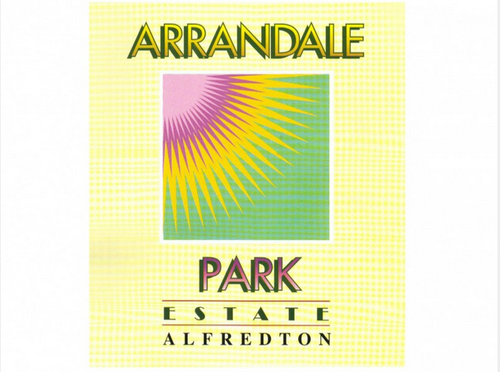 Arrandale Park Estate
Alfredton's Arrandale Park estate started in 1988. The developer was Geoff Robertson and the listing agent was Robert McClure. There was a total of 660 blocks and the sizes varied from 700m2 to 1480m2 with the average sized block being 800m2, which is huge in todays standards. The estate fronted Sturt Street and backed Cuthberts Road and finished at Dysons Drive. The last block sold in 2003 and was one of the most successful subdivisions in its time.

---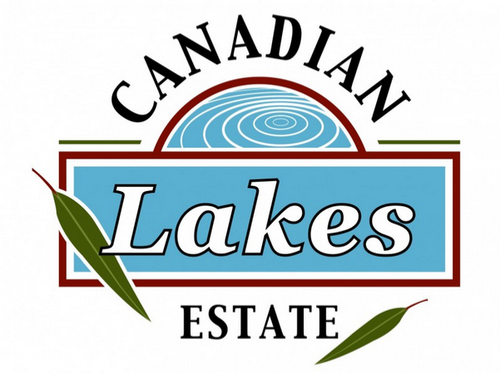 Canadian Lakes Estate
Canadian is a suburb east of the regional city of Ballarat, opposite Sovereign Hill. Canadian is a residential area, but has a primary school (Canadian Lead Primary School), some shops, several parks and reserves including Pax Hill Scout Camp and Sparrow Ground. Lake Esmond is also located here, which is a recreational area often used by various Rotary Clubs and is also a favourite barbeque desination in the summer months.

---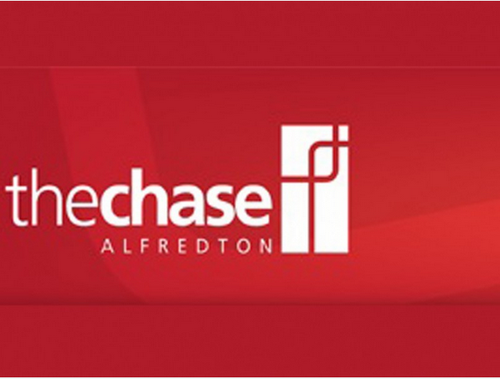 The Chase Estate
Discover an environment where natural beauty blends with vast open spaces to create a setting both distinctive and familiar. A place of tree-lined boulevards and natural landscapes, where majestic parks meet with thriving wetlands and all just a stones throw from every home.
Located in prestigious Alfredton, one of Ballarat's most desired suburbs, The Chase offers easy access to everyday needs. Ballarat's central retail complex and adjacent shops are just minutes down Sturt Street, with other major shopping facilities including Stockland Wendouree located nearby.
Whether you are looking for a large home site for luxury family living or a low maintenance allotment, The Chase has been designed to provide a range of options to suit a variety of lifestyle needs.
Carefully thought out and considered, all of our home sites provide wider street frontages, creating open streetscapes and an overwhelming feeling of space. In consultation with the best builders in the industry, our diverse range of land sizes have been created specifically to accommodate the very latest in home designs.
---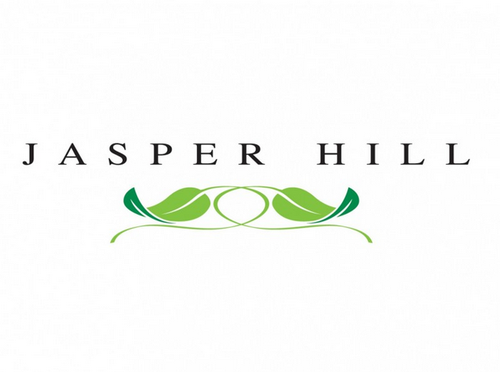 Jasper Hill
Jasper Hill is truly unique. A small pocket of premier land, situated in one of Ballarat North's most sought after locations.   
Jasper Hill offers a rare opportunity to secure some of the last remaining land in an area that is already facility rich, with instant access to schools, medical centres, shopping centres and major roadways.
An environment where you can enjoy the beauty of natural surroundings and stunning aspects that will take your breath away, Jasper Hill has been planned and designed to reflect your specific lifestyle needs and presents a mixture of homesites with the flexibility to build a unique home that is an extension of your own individual personality.
Jasper Hill brings together all of these special elements that separate the remarkable from the mediocre.
---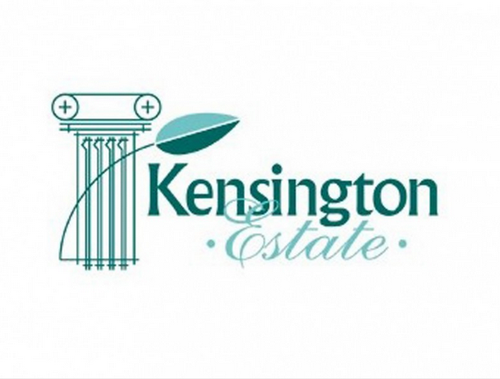 Kensington Estate
Living in the peaceful surroundings of Kensington Estate will give you more reasons to smile. Enjoy the friendly family atmosphere away from the stresses of city life in an expansive garden suburb close to schools, shopping and community facilities.
With large allotments at very affordable prices, selling quickly, this is your last opportunity to buy into this unique address.
---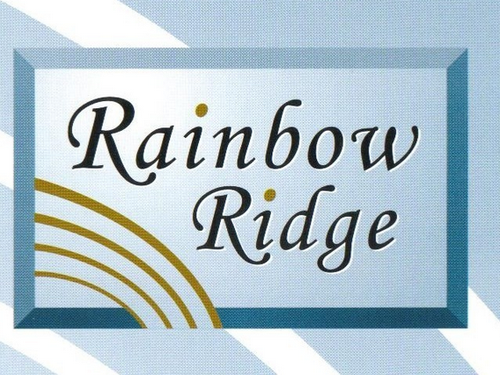 Rainbow Ridge
Easy access to the Ballarat to Melbourne Freeway, beautiful scenery and quality home are just some of the benefits at Rainbow Ridge.

---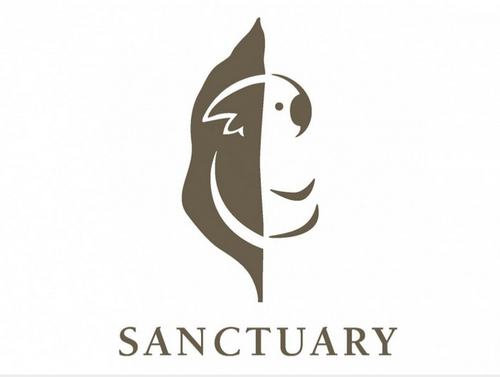 Sanctuary
A 86 lot subdivision designed to promote a harmonious relationship between its residents and the environment, and to further assist  with the preservation of natural vegetation. .
Mt Helen Avenue is perfectly located in the heart of Mt Helen (Ballarat) and is only minutes away from some of the best facilities in Ballarat including primary, secondary and tertiary educational institutions as well as Midvale Shopping Centre.
With a choice of large, wide frontage home sites surrounding the central nature reserve, Mount Helen Avenue gives you the space to build and design, relax and enjoy your exclusive piece of paradise; just as nature intended. 
---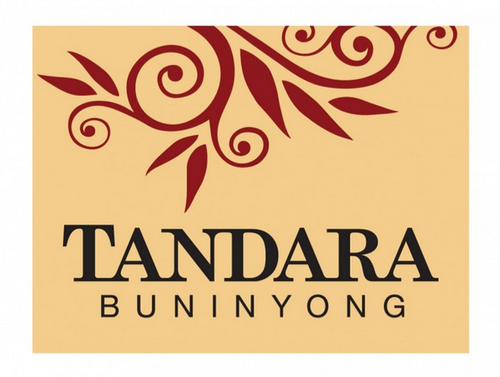 Tandara Buninyong
Picturesque Tandara Estate, just a short walk from the Buninyong Golf Club and only minutes to the township of Buninyong. You also reap the benefits with the easy access to the walking track to Desoza Park.

---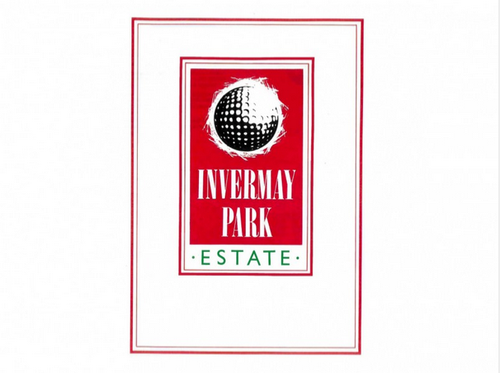 Invermay Park Estate
Invermay Park... Ballarat North's most successful new residential area.
Any why not? With an excellent standard of home being established in the area and brick covenants you can buy here with confidence. You will know that you and your family will be living in one of Ballarat's popular and most attractive developing residential areas.
With large allotments, adjacent to the Midlands Golf Club and spacious reserves, your choice of lifestyle is assured. Importantly, shopping, transport and Primary & Secondary schools are in close proximity. The Estate is one of the closest newly developing areas to the central commercial area of Ballarat.
With this very successful Estate now being attractively established your future here is secure and will ensure that your investment gives you lifestyle, and position with sound resale in the future.
---