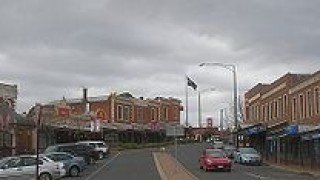 Bakery Hill is the smallest suburb in the city of Ballarat, with a population of just 173 people approximately.
It is primarily a commercial area, including a portion of the eastern CBD with a restaurant precinct of Bridge Mall and key commercial precincts around Main Road, Peel Street and Mair Street as well as accommodation businesses and around 70 homes.
The suburb has a kindergarten.