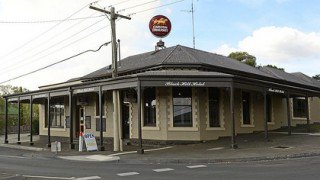 Black Hill is a suburb of Ballarat in the northeast of the city with a population of 2,131 approximately.
Black Hill is a former mining area and the hill was mined extensively during the Victorian gold rush.
Black Hill has several large parks, a public swimming pool, primary school, pub and post office. Public transport is also available to Black Hill, yet only a short walk to the CBD.
Education

Black Hill Primary School
Recreation
Black Hill Pool
Black Hill Reserve