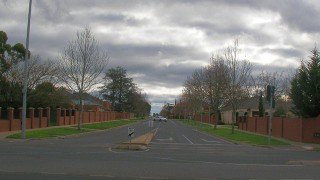 Invermay Park is situated to the north of Ballarat's CBD and only a short 5 minute drive.
Invermay Park is relatively a new area and based around The Ballarat New Cemetery and cematorium, which is surrounded by lush, green gardens.
Midlands Golf Club, a beautifully manicured 18 hole championship course is also located in Invermay Park.
Parks

Ballarat Botanical Gardens
Recreation