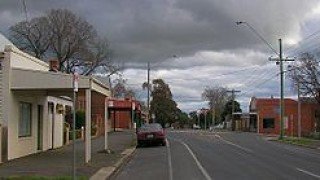 Mount Pleasant is the oldest residential suburb of Ballarat with a population of 2,122 approximately.
Mount Pleasant runs along the Yarrowee River and is primarily residential, however some commercial businesses run from here.
The suburb is home to a kindergarten and a primary school, hairdressers, car wreckers and even the new Plaster Fun House.
Education

Mount Pleasant Kindergarten
Mount Pleasant Primary School