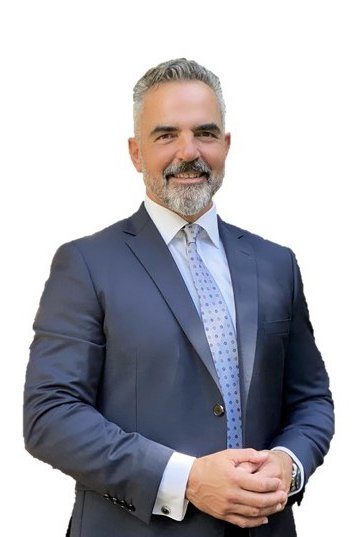 Dean Kalos
Real Estate Agent
PRD Ramsgate Beach
207 Ramsgate Road, Ramsgate Beach
dean@prdrb.com.au
About Dean
Providing buyers and sellers with a clear vision during dynamic market periods, Dean Kalos is often the difference between achieving the price you need and the price you dream of for your property. Dean is a highly experienced sales professional with more than 35 years in the real estate industry.
He is an exceptionally polished negotiator, provides accurate advice and understands the emotions involved in the sales process, particularly when it comes to selling the family home. Dean's expertise and maturity immediately instil peace of mind; you can rest assured you are dealing with someone of the utmost integrity and professionalism in every capacity. His list of accomplishments is impressive having been Awarded some the highest accolades throughout his career, yet he realises the most important accomplishment is gaining his clients trust and confidence and then achieving the absolute best outcomes.
A level-headed and strategically focused individual, Dean has seen just about everything there is to see in the property market over the years, allowing him to judge market conditions and eliminate "unwelcome surprises".
When looking for an agent who genuinely understands the market, appreciates your needs and can achieve a successful outcome, Dean Kalos provides service of an unrivalled quality and delivers outstanding results every time.
(Registration No. 03438812)
Dean's Properties
There are no more listings to show.