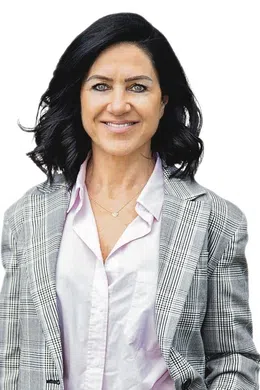 Susie (Salwa) Mattar
Licensed Real Estate Agent
PRD Ramsgate Beach
207 Ramsgate Road, Ramsgate Beach
susie@prdrb.com.au
About Susie
Being highly empathetic by nature, an easy conversation starter, with impeccable relationship skills Susie brings a depth and wealth of personal experience to all of her everyday interactions. She is approachable, honest, friendly, with a very infectious smile.
Susie Mattar was born and raised in the St George area. Through family, she became exposed to real estate and construction development, which led her to become a licensed Real Estate Agent. This exposure developed within her a sincere interest and empathy of her client's needs. She also gathered a wealth of knowledge and experience within the industry.
Susie lends her hard earned, personal experience with buying and selling real estate, as well as building design with her clients, thus providing a sensitivity and understanding only attained from a first hand perspective. In Susie's own words, ''My intimate knowledge of the area gives me enthusiasm and a desire to make my home, your home''. I recognize the trust my clients place in me. I strive each day to exceed their expectations".
 Susie's favourite topics of conversation are Real Estate, Chocolate, Food, Beach, Design and Fashion.
 Let Susie's experience guide your experience, in finding your house you will call home.
(Licence No. 20248336)

Susie's Properties
There are no more listings to show.