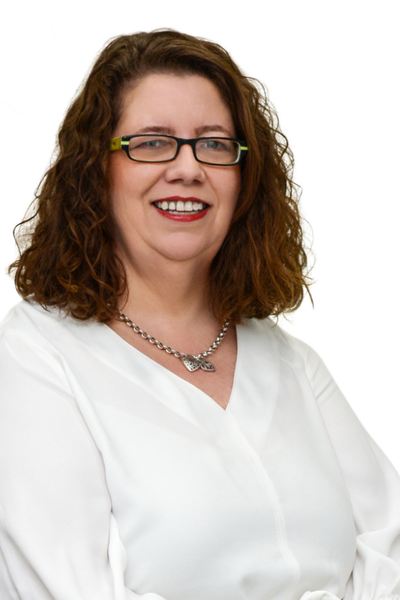 Patricia Stone
Business Development Manager
PRD Beverley Hills
526B King Georges Road, Beverley Hills
trish@prdkg.com.au
About Patricia
Joining Frank Mazzotta and Team as a Business Development Manager, Trish Stone's experience is diverse and her knowledge extensive. She has worked in the Real Estate industry for over 14 years and is a fully licensed Real Estate Agent.
Trish has developed a very loyal clientele throughout her career and this has been achieved through her honesty, enthusiasm, expert local knowledge, and high work ethics which are her keys of success when it comes to helping clients achieve record rental results. Trish listens to clients' needs to understand the best way to help develop an effective property investment strategy for them.
Specialising in the St George Area where she also resides, she has built a local reputation on providing a personalised and stress-free experience. She closely guides investors through key stages of property investment, from attending an initial appraisal to providing an effective marketing strategy, and ultimately finding the "right" tenant, in the shortest timeframe, for the highest possible rent.
(Licence No. 1380993)