5 things you must do early for a stress-free settlement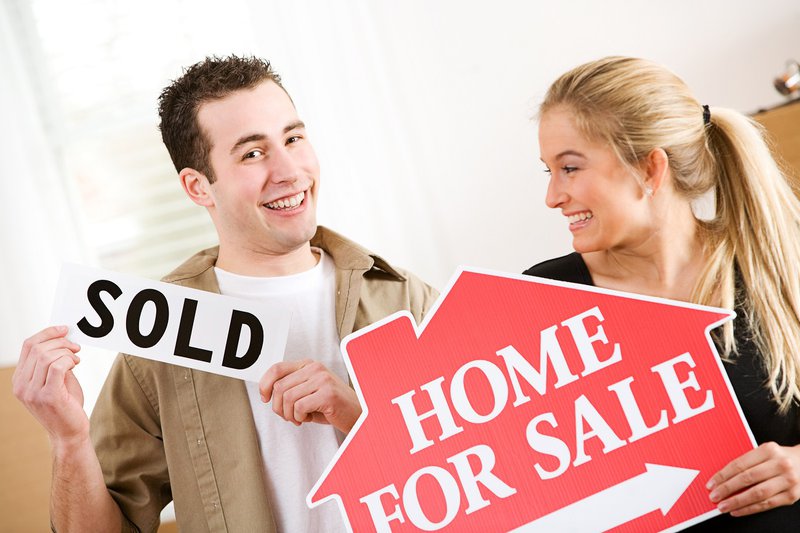 When selling a home for the first time, most vendors worry about getting the price they want in the timeframe they need. And with good reason – if you've already bought elsewhere, bridging finance can be expensive, and putting your life on hold while you wait to see if you'll get the price you budgeted on can cause more than a few grey hairs.
However once you've found your buyer, the work and the worry is still not done. Don't leave it too long, after finishing the last of the celebratory champagne, to make a start on a number of important pre-settlement tasks, or you could find yourself in a contract pickle!
Below is PRD Burleigh Head's to-do list that must be ticked off well before settlement date to avoid a lot of unnecessary stress:
1.Get inspections done early to avoid delays
Your buyer will need access to your property to conduct structural and/or termite inspections (unless that special condition has been waived) to confirm that there are no hidden surprises before the property settles. All being well, this shouldn't cause too much concern however if the inspections reveal defects or significant damage you will most likely be asked to rectify the problems before settlement. If you've every tried to book a tradesperson on the Gold Coast in a hurry you'll know this is no mean feat. So get inspections done as soon as possible to give yourself ample time should you need it.
2.Visit the bank to complete paperwork
If you've ever enquired about opening a credit card account with a bank you will be familiar with that dizzy feeling you get when being rushed off your feet in an unseemly amount of haste. That's a feeling you won't experience when discharging your mortgage with the same bank. The process can be slow - very slow - so get to your bank as soon as possible after you've accepted an offer to let them know of your intentions and get the right paperwork completed and signed.
3.Check the special conditions in your contract
Under Australian property law the buyer has five days after settlement date to complete a pre-settlement inspection to ensure the property is in the same state and condition it was prior to entering into the contract. This is to prevent less-than-honest vendors doing the wrong thing like gutting the kitchen, removing the solar panels or letting the pool turn green during the settlement period.
However the pre-settlement inspection period is also there to allow the new owner to check that special conditions in the contract have been met or carried out. So check your contract – if you said you'd fix the loose floorboards on the deck, then get it down. If you agreed to remove the cubby house from the back yard, or repair the air conditioner in the main bedroom, do that also. With all special conditions met early, and no waiting on tradespeople, you'll have a stress-free settlement.
4. Don't pack up the filing cabinet too soon
Before you start transferring the contents of your office into packing boxes, check your contract for evidence clauses. An evidence clause will require you to provide documentary evidence that you have approval from the local Council or other authority for any improvements made to the property. These improvements may include garden sheds, patios and decks, pool fencing and house extensions.
5.Disconnect services and utilities
It's the responsibility of the vendor to disconnect all services and utilities before settlement. These include electricity, phone, internet and pay TV. Water will automatically be transferred to the new owner on settlement. Don't leave disconnection too long or you could find yourself being sent a bill for someone else's utilities!
If you're thinking of selling your home and want to do it the stress-less way, contact the property experts at PRD Burleigh Heads on 07 5535 4544 or
burleigh@prd.com.au
.