The 8 second rule of first impressions Does your home pass the test?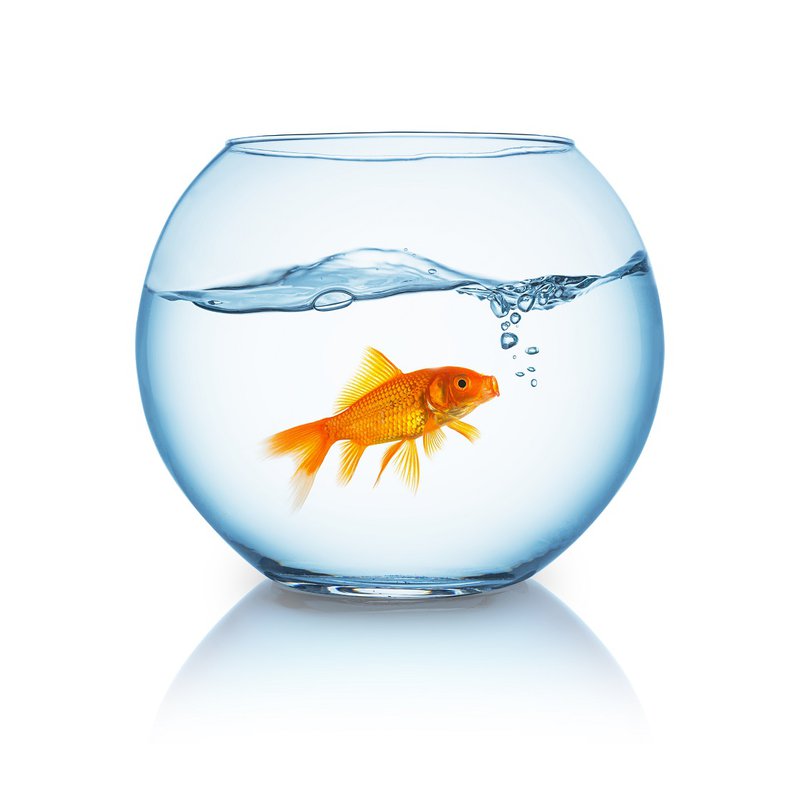 The average person has an attention span of just 8 seconds according to research conducted by Microsoft, meaning you have only the first 8 seconds to really impress when a potential buyer enters your on-the-market property. After that, concentration drifts and the opportunity to make that all-important first impression has come and gone.
While the research was conducted with the online environment, not open houses, in mind, it still illustrates that's the average person's attention span has a time limit, and that limit is reached pretty quick! Quicker than a goldfish, if you believe the urban myth.
So what will potential buyers see when they take a look at your property, and will it be the kind of first impression you want to leave them with?
Try this little experiment – walk down the street a block or so from your home. During your quick stroll try to forget everything you know about your home and pretend you're a stranger to the area. Then turn around and approach your home as if you've just walked down this street for the very first time.
What catches your eye as you approach your property? Is it the attractive fernery on the front landing or the flaking paint on the front door? When you walk through that door, what will be the first thing a potential buyer sees? Is it something warm and inviting, or dull and depressing? Does your place look roomy, congested or reminiscent of a hospital canteen? Look at your home with a critic's eye.
Better yet ask someone, a work colleague, neighbour or other acquaintance to come to your home and give you a true impression of what draws the attention of a first timer. Make sure they know you want honesty and are not fishing for compliments!
If the feedback you're getting is on the lacklustre side, there are many no cost and low cost things your can do to improve the vibe and character of your home and increase your chances of getting the price you're asking. The team at PRD Burleigh Heads can advise you of your options with no pressure and no obligation. Call us on 5535 4544 or drop a line to burleigh@prd.com.au to make an appointment to speak to one of our property specialists today.