Is Burleigh Heads Australia's new culinary hotspot?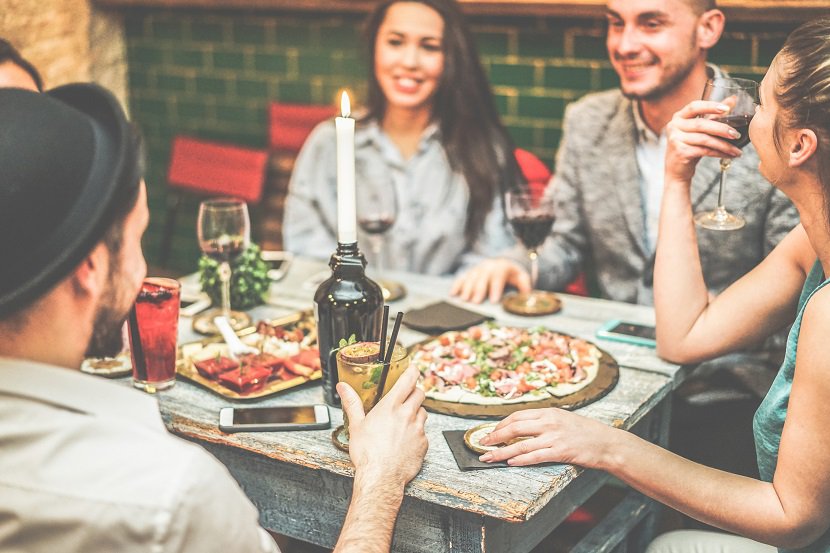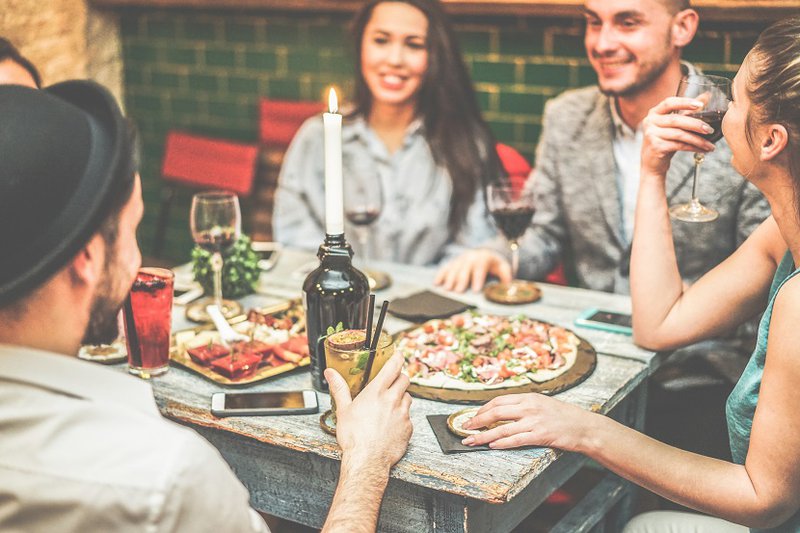 Figures from the Australian Bureau of Statistics (ABS) reveal that during 2016-17, the Gold Coast was the fourth most popular national destination for Sydneysiders who had decided to sell up and move elsewhere. In fact, over 5000 people moved from Sydney to the Gold Coast during the period, many seeking more affordable house prices and an improved lifestyle.
Now it seems that some of Sydney's top restauranteurs and chefs are jumping on the bandwagon and following the migration rush. And their top choice for a restaurant location on the Gold Coast? Yes, it's Burleigh Heads.
Good Food, leading Australian restaurant review website, recently predicted that Burleigh Heads is poised to rival Byron Bay as the new northern food hub, after two leading Sydney chefs upped stumps to open or head up new restaurants at Burleigh Heads.
Guillaume Zika, formerly of one-hatted restaurant Cottage Point Inn in Sydney and head chef at 2-Michelin-starred Hibiscus Restaurant in London prior to that, will head up the new eatery set to open at the end of the year on the upper level of the Burleigh Beach Pavilion. Sydney-based owners Ben May and Robert Magid are spending an estimated $6 million upgrading the façade and upstairs level of the iconic building, which currently houses Rick Shores – last year rated as Queensland's Number 1 restaurant by delicious.com.au.
Sydney chef Alex Munoz Labart, most recently head chef at Barangaroo's two-hatted Cirrus restaurant, has also chosen Burleigh Heads as the location for his new restaurant venture, Restaurant Labart, which is set to open next month.  
Mark Smith from PRD Burleigh Heads said it was not surprising that Burleigh Heads was attracting some of Australia's best chefs, as it had a burgeoning culinary scene.
"Over the past decade, Burleigh has established itself as one of the most attractive locations for people moving from interstate and with that has come business people, like restauranteurs, keen to be a part of the boom," Mr Smith said.
Mr Smith said Burleigh's restaurant scene had evolved during that time, led by local restauranteurs like Adam Haralampou, who brought us Justin Lane in 2011 and Simon Gloftis, who opened The Fish House in 2013.
"Sydney restauranteurs are seeing the opportunity to be a part of the Burleigh dining scene as interstate migration hits new highs," Mr Smith said. "They are also being forced out of the commercial property scene in Sydney, in that same way that residential buyers are and are seeking the lifestyle change that Burleigh presents."