Burleigh Heads is a seller's market according to new quarterly report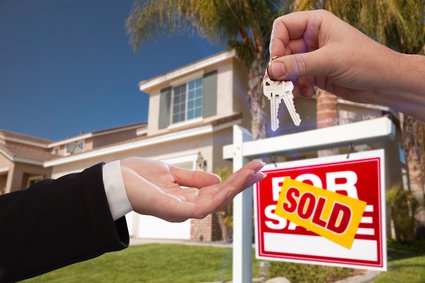 If you're in Burleigh Heads and thinking of selling your home, do it now - is the take-home message from a quarterly report issued by PRD's research division earlier this week.

The median house price in Burleigh currently stands at $896,450, according to the report, head and shoulders above the median house price for the Gold Coast City local government area (LGA) of $640,000. Average vendor discounting has also tightened, "…suggesting a move towards a seller's market…" the report says.

As you'd expect, the report shows median house price growth in Burleigh has surged to 8.7%, comparing favourably to the LGA's median house price growth of 1.6%. 

However the report also delivers some good news for investors and buyers of units with the median price of a unit in Burleigh now at $439,790 compared to the median for the LGA, at $407,500. Average vendor discounting of units widened in the first quarter and the average number of days to sell increased to 84. This would suggest a shift to a buyer's market in Burleigh for units.

Other highlights of the report include:

·         The median rent price in Burleigh has grown by 11.2% to $648 for houses and by 4.4% to $470 for units.
·         Rental vacancy has been slowly declining over the past 12 months – this combined with the softening of unit prices makes it a prime time for investors to buy.
·         The highest proportion of houses being sold in 2017 remains in the $600K-$700K price bracket, however sales in the highest bracket ($1.2M+) have increased, suggesting a growth in demand. 
·         The highest proportion of units being sold in 2017 remained within the $400-$500K price bracket.

For the full report visit PRD's online Research Hub.

PRD Burleigh Heads has been helping people buy and sell property in Burleigh Heads since 1978. We know the area like no one else. If you're thinking of buying or selling property contact the team from PRD Burleigh Heads on 07 5535 4544 or burleigh@prd.com.au for a no-pressure chat about your current property outlook.