Burleigh's high walkability score translates to increased property prices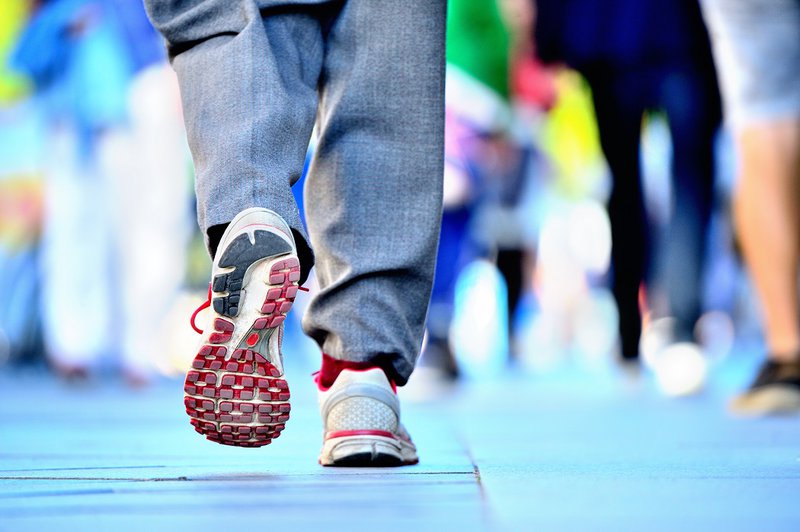 Good 'walkability' can add tens of thousands of dollars to the sale price of a property when compared to homes with poor 'walkability', according to research from the U.S.
The term, 'walkability' describes how easy it is for residents of a suburb to be car-free: to walk to shops, schools, sporting and recreational facilities, public transport, their place of work and common amenities.
According to the website, Walk Score, Burleigh Heads has a walkability rating of 65 which places it in the no.8 spot, out of 81 suburbs on the Gold Coast.
Lane Russell from PRD Burleigh Heads said the suburb's high walkability score was not surprising and predicted it would soon be getting higher.
"Anyone who's spent much time on the eastern side of Burleigh Heads knows how very walkable the area is," Ms Russell said, "Within a small radius you have shops, banks, schools, fantastic restaurants, gyms, sports clubs, council library, places of work, bus stops, and when the new light rail stop goes in, Burleigh Heads' Walk Score will receive a significant boost."
Research conducted by property market analyst's Redfin, involving the sale of more than one million homes, found that an increase of just one Walk Score point can add 10% to the price of a home.
"As the area further develops in the coming years you could expect Burleigh's Walk Score to increase by 2 or 3 points at least – according to Walk Score, in the right conditions, that could mean a 20-30% increase in property prices outside of the usual growth," Ms Russell said.
In an article in the Australian Financial Review last year, Mark Steinert, the chief executive of Stockland, one of the country's largest property developers, said the company was now focusing on walkability in its investments as "Walkable properties gain value faster".
"If you look at, certainly, maturer town centres and walkable urbanism in the Stockland portfolio... they're double-digit premiums," Mr Steinert told AFR Weekend.
In a recent article in Domain, Ben Rossiter, executive officer of Victoria Walks and vice-president of the International Federation of Pedestrians, said walkability makes economic sense in other ways as well. The passionate pedestrian said doing away with the car can save the average family up to $12,000 a year.
"Think about that over a 15-year period? That's over $150,000 that could go on your mortgage", he told Domain, "That's a lot of money".
For more expert advice on buying or selling in 'walkable' Burleigh contact the Burleigh property specialists at PRD Burleigh Heads on 07 5535 4544 or burleigh@prd.com.au.