Check these 4 things before you buy a strata-titled investment property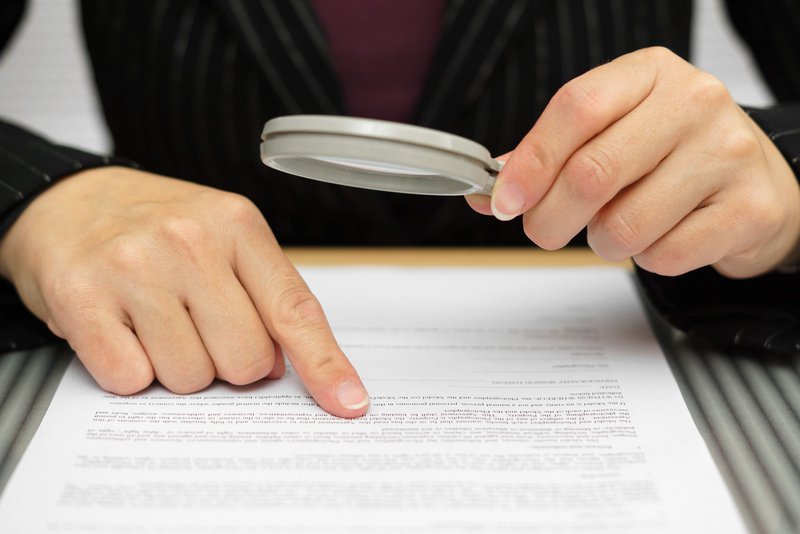 People new to the investment game often start out with something small and easy to service like a high-rise unit or townhouse. These kinds of properties are great to cut your teeth on however they usually come subject to strata title. Strata title is a necessary form of ownership for these kinds of partially-shared properties however the legal arrangements can be confusing.
What is strata title?
Properties under strata title have physical assets – usually common walls as well as other assets – that are jointly owned and shared with other owners in the scheme. A multi-level apartment block is a good example of a strata title, townhouses in gated communities is another.
Shared property can comprise walls, roofs, gardens, pools, gyms, driveways, stairwells, carparking, elevators, ducted air-conditioning, front gates and doors, security and more.
4 things to check before you buy:
Check the body-corporate fees – as an owner you'll be expected to pay body corporate fees. These are on top of the usual Council rates, water and sewerage bills. Body corporate fees cover costs associated with garden maintenance, security, maintenance of any pools, gyms or other facilities, maintenance to common property and more. A percentage of your fees also go to the sinking fund – more on that later.
Check the by-laws - Strata title by-laws vary from property to property and are set and managed by the Body Corporate committee. Examples of common by-laws include:
Ø  Whether pets are allowed and what kind
Ø  Where residents are allowed to smoke to manage smoke drift
Ø  How many cars can be parked at the property and where
Ø  How many people are allowed to live in each residence
Ø  Activities such as riding bikes or playing ball games
Ø  Operating a business from the residence
Ø  Installation of air-conditioners and solar panels
Ø  Aesthetic changes to the front of the property.
Before you sign the contract make sure you're happy with the by-laws as it's very hard to change them once you've entered the scheme.
Body Corporate Committees – if you can, talk to other owners about the Body Corporate Committee. Some can be hard to deal with and prone to political in-fighting. Even if you have no intention of joining the committee they can make your life difficult if you want to apply for something, like the installation of air-conditioners, down the track.


Sinking fund – Body Corporate Committees manage a sinking fund, which is a pool of money set aside to either pay down debt or prepare for the future cost of big-ticket maintenance issues ie., replacing aging plumbing or re-painting the building. It pays to find out how much is in your scheme's sinking fund as this could be an indication of the scheme's financial health. Remember to take into consideration whether the sinking fund has just been tapped for a legitimate expense as this will affect the balance.
If you have more questions about what's involved when buying a strata titled property contact one of the friendly team from PRD Burleigh Heads on 07 5535 4544 or burleigh@prd.com.au. We're always up for a chat.