The cost of selling your home (and ways to do it cheaper)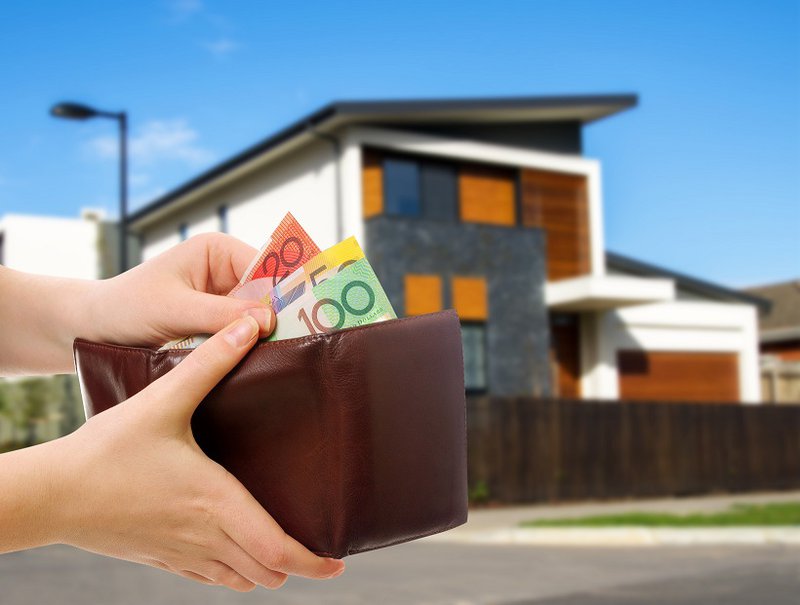 So you're thinking about moving on. You've done your research and based on what homes are currently selling for in your area, you're confident you'll make a profit. But have you factored in the costs associated with selling? Even if you have no intention of hiring an expensive stylist, or embarking on a major refurbishment, the basic nuts and bolts of selling a property will still see you out of pocket.
We've put together a list of the basic costs of selling a property along with some budget-friendly options that may see more profits stay in your purse:
Real estate agent's fees
In Queensland most agents charge between 1.5% and 3.5% of the sale price of your home. So if your house or unit sells for $700,000 your agent will charge between $10,500 and $24,500 for their services.
Budget option: You could decide to go it alone, however unless you have a lot of experience buying and selling property, this path is fraught with peril. A wrong step during the contract stage could end up costing you double or triple what an agent would charge. A safer budget option is to shop around and find an agent who has reasonable fees but still delivers good service. And remember it never hurts to ask if you can negotiate a lower fee.
Cost of marketing
How long is a piece of string? To advertise your property in the usual channels (real estate section of the newspaper and sites like realestate.com and Domain) you could spend anywhere between $1,000 and $10,000 – depending on how far you want to go. The sky is the limit. Your real estate agent will also have marketing packages to suit a range of budgets.
Budget option: Having your property featured on realestate.com or Domain is highly recommended – it returns best bang for your buck. However if you have an engaged social media network, try promoting your property through these channels and encourage your friends to share your property-for-sale posts with their friend networks. This activity takes very little time, gets your property out there, and costs you nothing.
Conveyancer fees
In Queensland you should budget for conveyancer fees to range anywhere from $1000 to $3000.
Budget option: Shop around for the best price but always check references and online reviews or you could find yourself shackled with a dud.
Bank fees
Despite the fact you're giving them back all the money you borrowed (plus interest) earlier than expected, you'll still be slugged a mortgage discharge fee by your financial lender. The exact amount varies from lender to lender, however be prepared to shell out anywhere from $200 to $1500.
Budget option: Unless you own your property outright and owe no money to the banks, looks like you're stuck with this one.
Repairs and fix-ups
Simple things like leaky taps, torn carpets and shabby front entrances can all affect the price you get for your property as well as how long it takes to sell. First impressions still do count. Depending on the condition of your property minor repairs and fix-ups could amount to just a few hundred dollars or possibly tens of thousands.
Budget option: It's very easy to over-capitalise when fixing up your property for sale. If you spend $10,000 renovating the bathroom or installing new floor tiles and blinds – can you be sure you'll get that back on the sale price? Stick to basic fix-ups and repairs unless you're sure the cost of what you have in mind will definitely be re-cooped in the sale price.
For more personalised advice on the cost of selling your home call one of the friendly team from PRD Burleigh Heads on 07 5535 4544 or drop a line to burleigh@prd.com.au.