Do these 5 things to take the pain out of selling your home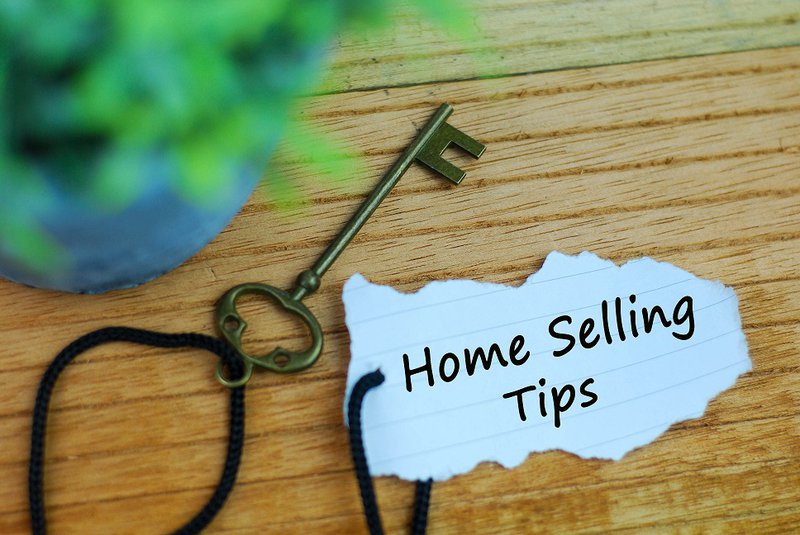 Whether you've raised a family in your home or its only been a few years, selling it can be a stressful and emotionally taxing time. The team from PRD Burleigh Heads know this well, having collectively handled the sale of thousands of homes over the years.
Over the years, we've seen some people cope with the selling process remarkably well, while others have been left the worse for wear. Based on collective experience, following are our top 5 tips for taking some of the pain and anguish out of selling your home:

Do your research
Jump on the internet and in less than an hour you can get a ball-park idea of what your home might be worth. Websites like realestate.com.au and Domain are a great place to start as well as the sites of local real estate agents in your area.
"Look at what other homes in your area have sold for recently – remember to look at homes of similar age, similar condition, number of bedrooms and car spaces, block size and extras like pools and entertaining decks," Mark Smith from PRD Burleigh Heads says,  "You want to compare apples with apples because that's what buyers will be doing."
"If you do this you'll be better prepared to hear the real estate agent's market appraisal – your expectations will be realistic and you'll start the journey on the right foot."
Don't over-capitalise
While it's a good idea to give your house a good spruce-up before you go to market and take care of any lingering maintenance issues, such as sagging gutters and broken appliances, don't take the concept too far.
"Outlaying $30,000 for a new kitchen or entertaining deck does not mean that you'll automatically get that back on the sale price," Mark says.
Major improvements like these will improve the attractiveness of your property to buyers and help your property to sell faster, however be aware that you may not re-coup the full amount of money outlaid.
"And remember major improvements take up a lot of time and energy – do you really need the extra hassle?"
Trust your instincts
Selling your home can be a stressful and time-consuming business and for a time, you'll probably be in more regular communication with your realtor than some members of your immediate family! So it's important that you feel comfortable with the person selling your home. A prospective realtor might bombard you with their impressive sales record but if you find them grating, arrogant or insincere you're going to have a miserable time of it.
"Go with a realtor who you can relate to, and who makes you feel comfortable," Mark says, "You don't need the stress of wondering if you can trust your realtor's sincerity when selling a home. Go for someone you feel is on your side and the process will be a lot smoother."
Be honest
Termite damage in the roof? Drainage issues in the backyard? It's best to be up-front and honest about these things from the beginning. If a home inspector discovers these issues (and they will) during contract negotiations it could lead to a collapsed contract and/or you may have to reduce your price.
"Don't try to paper over your home's past history," Mark says, "These things have a way of coming to the surface and you'll sleep better at night knowing you have nothing to hide."
Don't take it to heart
If a prospective buyer offers you less than you think your property is worth, don't take it to heart. You may have spent many years raising a family in your home, adding improvements and lovingly decorating it, but remember it really is just bricks and mortar. The buyer has no way of knowing or understanding your home's history or your emotional attachment to it.
"Remember you'll soon be making many new wonderful memories in your new home," Mark says.
For more advice on how to make the process of selling your home smoother, contact one of the sales team at PRD Burleigh Heads. They're always up for a friendly, informal chat! Call 07 5535 4544 or email burleigh@prd.com.au.