Federal Budget: Owners of vacant land to lose tax deductions: Time to sell?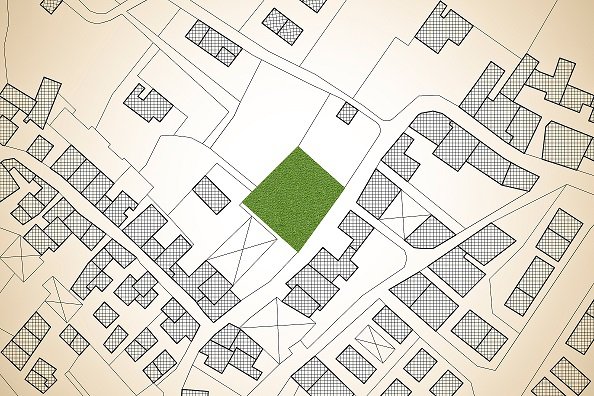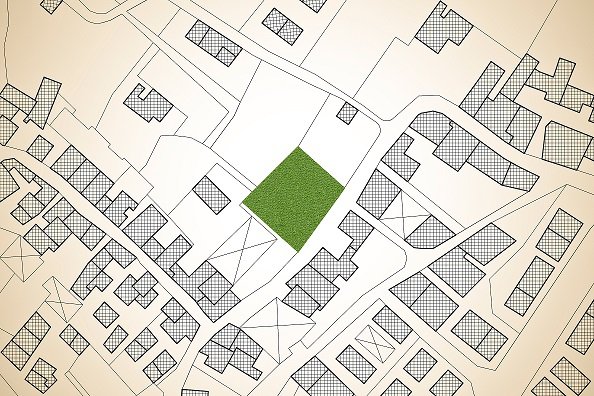 Owners of vacant land are one of the losers from last night's federal budget reveal with the government announcing that from July next year, tax deductions will no longer apply to land left vacant.

There are exceptions: land being used in the operation of a business, ie., farming, will be exempt and once you start construction of a building on the land, tax deductions will again kick in.

$50 million is how much the government estimates the change will save the federal purse.

Mark Smith from PRD Burleigh Heads said that, while the new ruling may be designed to encourage people to build more residential dwellings in urban areas, it could work against investors without the funds to do so.

"If you've bought a vacant block of land as an investment some years ago, or if you've inherited land, it may be the right time to sell," Mr Smith said, "If you have the financial capacity to build – do so, but if not, depending on your situation it may pay to think about putting that land on the market."

Mr Smith said vacant land on the Gold Coast was in great demand and attracting high offers.

"The ability to build exactly what you want on a clean slate is very attractive to buyers at the moment," Mr Smith said, "Renovating doesn't appeal to everyone, especially those who are time poor, and knock-down-rebuilds cause a lot of stress and can quickly blow out a budget."

"We'd be interested to hear from anyone wanting to sell their vacant land – we have buyers primed and ready to make you an offer."
Time to off-load your vacant piece of land? Contact the team at PRD Burleigh Heads about listing your property. We have one of the largest databases of potential developers and investment buyers on the Gold Coast and can help you sell your land for the right price, sooner. Call us on  07 5535 4499 or email burleigh@prd.com.au