Funding retirement with your Gold Coast property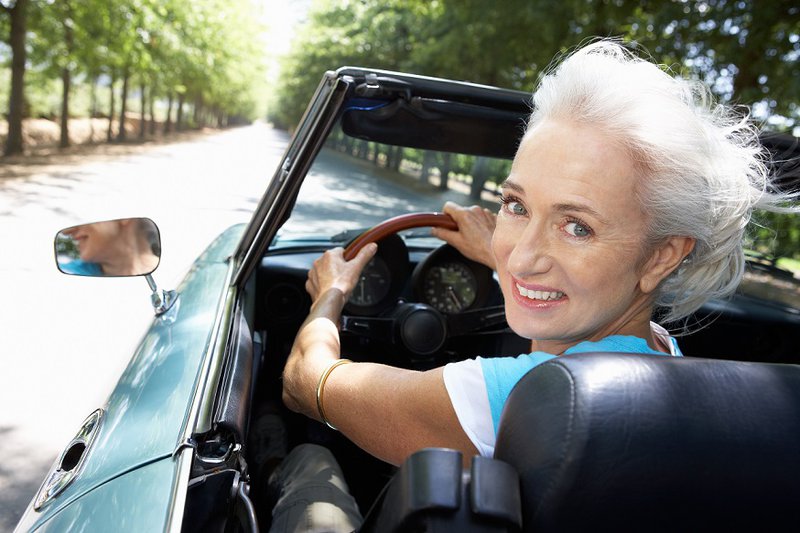 The average Australian life expectancy is 82.45 years and it's increasing every year. That means if you retire at the age of 65 you will need to have enough funds tucked away to support you and your lifestyle for another 17 years, possibly more. Will you have enough?
Property investment has always been the most popular option for self-funded retirees, and for good reason. Property almost always appreciates over time and if managed well it can generate a good return on investment for many years. It also has less inherent risk than the sometimes-volatile stock market and is considerably more lucrative than annuities.
If you currently have an investment property on the Gold Coast and are nearing retirement (or even if you aren't), your outlook is rosy, with rental returns at a high. Recent data released by CoreLogic shows median rent on the Gold coast is a smidge under $500 a week while the average weekly mortgage repayment is roughly $453. Rental properties on the Gold Coast are now more than paying for themselves.
Take Burleigh Heads for example: according to data from realestate.com.au the median price for a 2 bedroom unit has increased 40.3% over the past five years and doesn't look like slowing down any time soon. Burleigh Waters, just to the west, also enjoyed 40% growth over the past five years along with a healthy rental yield of 5.2%.
Clever management of a property portfolio is the sound choice for many people looking at assuring their retirement finances. For most, the risk/return balance is right however there are some things worth considering:

Selling your property to top up your superannuation.
It's a great idea – you don't have to worry about fluctuations in the market or constant repairs and maintenance and if you sell after you officially retire you may not have to pay capital gains tax. However check how much is in your super account first. Why? If you topple over the $1.6 million pension balance cap, introduced in 2017, you may trigger a red flag at the ATO office.

Re-think your tax minimisation strategies
If you've been enjoying the benefits of a negatively geared investment property while you've been working, get prepared for that to change on retirement. While negative gearing may have been a sensible position when you were in a higher tax bracket, it makes little sense when you need to generate a regular income while sitting in the lowest tax bracket of all. Depending on your situation it may pay to off-load the property and sink that money into your super or another positively-geared investment.

Decide what your priorities really are
If you plan to do a lot of travelling when you retire, do you really need the big family home with its high maintenance garden? Would a smaller, low-maintenance home be more practical? Are you happy to continue with the endless cleaning and upkeep of a large home or would you rather spend that time playing golf? Doing what you've always done may no longer work in your best interest once you've retired.
Think about this, if you sell your large family home the profits could be enough to finance a smaller, more practical place for you to comfortably live in, as well as purchase an investment property who's income will help you enjoy the lifestyle you want. Food for thought.

Property investment through self-managed super funds
Legislation around self-managed super funds (SMSF) has changed in recent years allowing these funds to borrow money for the purchase of residential investment properties. There are some long-term tax advantages to SMSF property investment however most banks will require SMSF's to stump up at least 40% of the value of the property and the interest rate will be higher. The rules around this type of investment are complex so seek the advice of a financial consultant who specialises in this area before embarking on this kind of investment.
If you're nearing retirement and are considering buying or selling a property to better manage your financial situation, contact PRD Burleigh Heads, for a no-obligation chat over a coffee. Call us on 07 5535 4499 or email burleigh@prd.com.au
The information in this article is provided as general interest and is not intended as financial advice in any way. Financial advice on any of the topics outlined in this article should be sought from a qualified, experienced and reputable financial advisor who will be able to conduct a proper risk assessment for your individual situation.