Gold Coast property market about to take a dive, local expert warns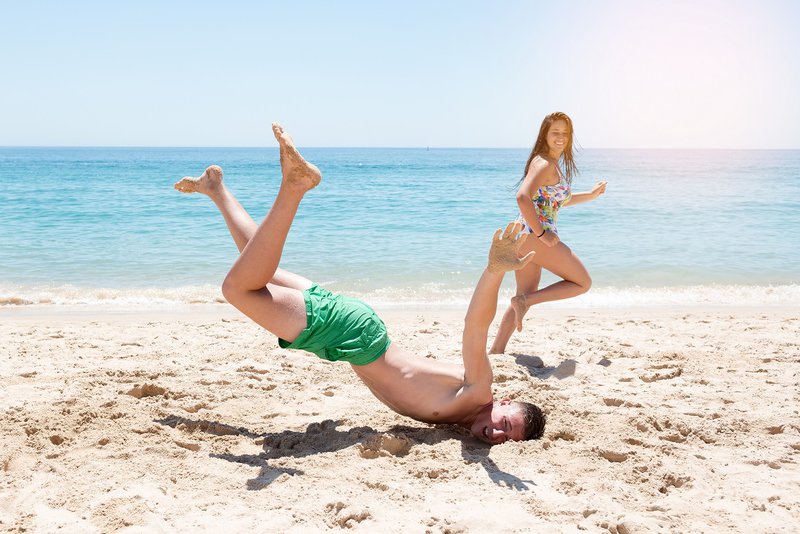 According to new data released by Herron Todd White the Gold Coast property market is teetering on the brink of a downward decline with prices expected to drop further before they plateau.
Mark Smith from PRD Burleigh Heads said his experience on the ground backed up the property analyst's data with sales in Burleigh Heads slowing in recent months.
"The market is cyclic - we're currently sitting around 1 o'clock on the property clock," Mark said, "If you're thinking of selling and hesitate, waiting until 4 or 5 o'clock, you could find yourself disappointed with the outcome."
As widely reported in the media,  the price of dwellings has dropped dramatically in capital cities like Sydney and Melbourne over the past 12 months, however Mark said while it was unlikely Gold Coast prices would follow the same rapid downward trajectory of Sydney and Melbourne, it was always prudent to be aware of what is happening in other markets.
"Traditionally the Gold Coast is buffered from what happens to property prices in the major centres, even nearby Brisbane," Mark said, "The Coast has its own unique 'property micro-climate' due to an economy  built on international tourism, and increasingly, education and healthcare."
"We also have a larger population of active retirees who are looking for different things than younger people starting careers and families. They're here for the lifestyle."
"However we're still part of the same country and still subject to the trickle-down effect."
Mark said that despite prices coming down in the capitals, Sydney and Melbourne real estate was still out of reach of most people.
"This makes the Gold Coast very attractive, especially for investors. Even with our market gaining and theirs falling, we still have a long way to go before we reach the level of unaffordability experienced in Sydney and Melbourne."
The median house price for the Gold Coast region currently hovers around $630,000, while Burleigh Heads enjoys a median house price of $855,000 (according to realestate.com.au). Overall Queensland's median house price currently sits at $480,000.
"For anyone in Burleigh thinking it might be time to make a move or considering downsizing, now would be a good time to sell – don't leave it too late," Mark said, "The market is still healthy in our corner of the State however there's no knowing if the softening of southern markets will have an impact in the very near future."
For more information on what your Burleigh property might be worth in the current market contact Mark Smith from PRD Burleigh Heads on 07 5535 4544 or burleigh@prd.com.au.