The hidden costs of buying an investment property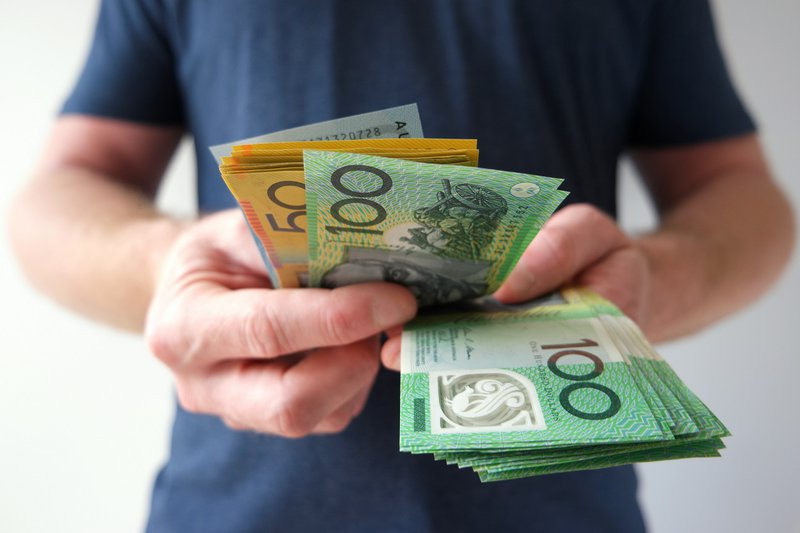 So you've saved up your pennies and are on the hunt for an investment property to sure up your financial future. A wise investment that should pay dividends for many years to come. Like most investors you will have crunched the numbers and have a price range in mind that you can comfortably afford. But have you factored in the hidden costs of buying an investment property?


Stamp duty
It's an old-fashioned term for a thoroughly modern tax. You will have to pay this amount up-front in addition to, but separate from, the deposit you put down on the property, so make sure you factor it into your budget.
In Queensland stamp duty or, 'transfer duty rates', varies depending on the price of the property you're purchasing. Currently, a property costing between $75,000 and $540,000 will attract a stamp duty of $1,050 plus $3.50 for each $100, or part of $100, over $75,000. So for a $500,000 property you'll be needing to stump up $15,925. Not an amount most of us have just lying around.
For properties costing over $540,000, things get interesting - the rate jumps to $17,325 plus $4.50 for each $100, or part of $100, over $540,000. So keep this firmly in mind when working out your spending limits or you could end up in a financial pickle.
For more information on Stamp Duty visit the Queensland Government website

Lots of little bank fees
It will not have escaped your attention that the banks don't do anything for free. This particularly applies when securing a loan for an investment property. All banks differ with their fees however allocate some budget for mortgage registrations, applications fees, rate lock fees, property valuations and settlement attendance fee. These fees range from around $100 up to $500 or $600 and on their own they are affordable, but when add them all up you're looking at a sizeable amount. Ask your bank or lender for a list of their fees so you won't be caught out.

Lender's Mortgage Insurance
If you can afford it, coming up with 20% deposit instead of the usual 10% is a great way of avoiding extra interest over the life of your loan, and it also allows you to avoid something called Lender's Mortgage Insurance. The fee only applies on loans taken out with under 20% deposit – over that amount and the fee is waived.
This fee can be $10,000 or more depending on your bank and the price of your property making it a big ticket item to include in your property investment budget.


Legal fees
Think you can do the legals yourself? If it's your first investment property we strongly advise you not to. The world of conveyancing can be a minefield of legal-speak for the uninitiated. Lawyers and conveyancers can seem expensive however with their experience they can see the red flags immediately and advise you when not is all as it seems. Keep in mind that all conveyancing lawyers are not created equal – there are a few duds out there - ask around friends and colleagues for referrals so you know you're getting your money's worth.


Building and pest reports
Building and pest reports are not a big expense – usually under $500 – however they are a necessary part of purchasing an investment property and so should be factored into your budget.


The first two months
When planning your budget always factor in 2 months' worth of mortgage repayments that you will have to find yourself, and not from your planned rental income. You may not find a good tenant straight away and the property may be vacant for a period of time. You might also have some maintenance and upkeep on the property to get it up to spec which will delay any new tenant moving in and potentially soak up the first few weeks, or even months, of rent.
For more advice on what to budget for when buying an investment property contact the investment property specialists at PRD Burleigh Heads on 07 5535 4544 or burleigh@prd.com.au.