Interest-only loans are back on the table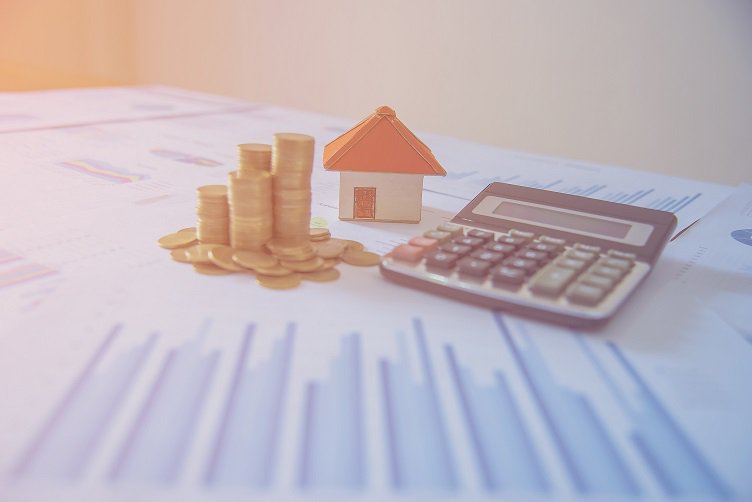 Eligible home-buyers and mortgage-holders are now again able to access interest-only loans as of 1 January this year.


A temporary cap was put on interest-only loans in March 2017 by the Australian Prudential Regulation Authority (APRA) in response to what it saw as a steady upward creep of unsound lending practices in Australia's financial sector. Under the cap, interest-only loans could only make up 30 per cent of loans on a lender's books at any one time.
However with the Australian housing market experiencing it's most significant drop since the global financial crisis of 2007/2008, APRA has removed the 'supervisory 30 per cent benchmark' in an attempt to stimulate the market.
In a statement, APRA Chairman Wayne Byres said the decision to lift the temporary cap came down to good behaviour exhibited by the lending sector.
 "APRA's lending benchmarks on investor and interest-only lending were always intended to be temporary. Both have now served their purpose of moderating higher risk lending and supporting a gradual strengthening of lending standards across the industry over a number of years."
Speaking to the ABC, JP Morgan's chief economist Sally Auld said while the move could help some existing borrowers who were struggling, the impact on the housing market would be moderate.
"Interest-only loans were repriced quite significantly (higher) in the wake of this regulation, so there will likely be some reduction in rates for these loans," she said.
"But with dwelling prices still falling ... and lending standards tighter, marginally lower rates will unlikely result in a quick acceleration in interest-only lending."
However Mark Smith from PRD Burleigh Heads said the move was a positive one for the Gold Coast property market.
"While we haven't seen the level of downturn that Sydney and Melbourne have, we have noticed a softening," Mr Smith said, "Every little bit helps when it comes to making it easier for people to access finance."