A lot's changed in 40 years: Burleigh Heads, then and now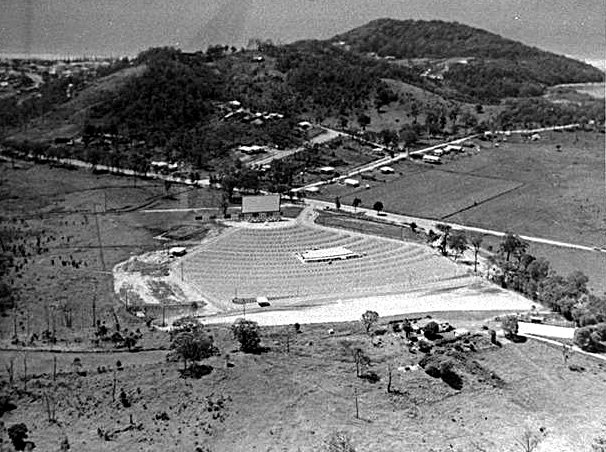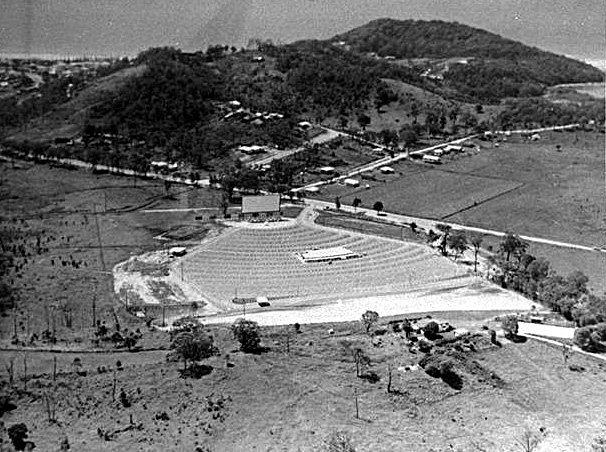 Burleigh's Drive-in Theatre, demolished in the 1970s to make way for Stockland's shopping centre. Source: City Of Gold Coast, www.goldcoaststories.com.au
When it comes to old-timers, there are few that have been around on the Gold Coast longer than PRD Burleigh Heads. We first opened our doors, directly opposite one of the most beautiful beaches in the world, in 1978, during the early years of the Gold Coast property boom. Since that time a lot has changed, for instance:
Property Prices
In 1978 the median price for a 2 bedroom unit in Burleigh Heads was $32,000. Today a similar property will set you back around $450,000. That's an increase of 1306%!
Geography
Spurred on by the success of the Isle of Capri, in the late 1970s developers started building canal estates in what's now known as Burleigh Waters. Before this Burleigh Waters was largely swamp, grazing land and acreage blocks.
Culture
In 1978 Burleigh still boasted a drive-in picture theatre on West Burleigh Road. Thanks to the advent of video players (remember them?) it was demolished two years later to make way for what's now known as Stockland Burleigh Heads Shopping Centre.
Nature
Hard to believe but commercial whaling was still allowed in Australia right up to November 1978. Now, rather than hunt them, we'd much rather sit on Burleigh Headland and watch them swim by.
Schools
In 1978 there was one school in the area, the Burleigh Heads State School on the lower Gold Coast Highway. Today there are three primary schools and one secondary college.
Sport
In 1978 the Burleigh Bears were still settling into their new home at Pizzey Park. It would be another 19 years before the team was admitted to The Queensland Cup. The formation of the Suns and the Titans was still decades away. The Melbourne Cup was televised nationally for the first time in 1978.