New report recommends big changes for negative gearing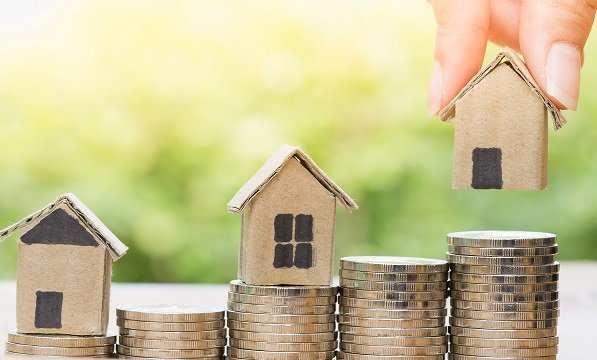 A national housing think tank has just released a controversial report that recommends the government stop 'wealthy' property investors accessing negative gearing tax concessions while allowing average 'mum and dad' investors to claim the full amount.

Under the proposed reform, investors with a property portfolio valued in the bottom 50 per cent would continue to receive 100 per cent of the current tax concessions for rental deductions. This group would include most people with one or two average-value investment properties (or more depending on their market value).


However investors in the top 25 per cent - who the report calls 'sophisticated' investors - would not be eligible for any rent deduction tax concessions and would be subject to the full loss. 


Investors in the 50th to 75th percentiles of investment property values would receive an intermediate 50 per cent rental deduction under the proposal.
The report, released by the Australian Housing and Urban Research Institute (AHURI) examines the role of property tax reform in addressing the issue of housing affordability. 
According to the new report, the government could save up to $1.7 billion in lost tax revenue, based on modelling of 'progressive rental deduction reform', that would slug wealthy investors while having minimal impact on in the investment income of 'mum and dad' investors.
Authors of the report, a panel of economic professors from Curtin University and Griffith University say, "Among negatively-geared investors, those who receive the greatest tax savings also have the highest incomes and rental property values, and greatest net rental losses.
"Negative gearing and CGT (capital gains tax) discount benefits are currently heavily skewed towards those who are more affluent, raising concerns around the extent to which such policies exacerbate income and wealth inequality among the Australian population."
Source:
Duncan, A.S., Hodgson, H., Minas, J., Ong-Viforj, R. and Seymour, R. (2018) The income tax treatment of housing assets: an assessment of proposed reform arrangements, AHURI Final Report No. 295, Australian Housing and Urban Research Institute Limited, Melbourne, https://www.ahuri.edu.au/research/final-reports/295, doi:10.18408/ahuri-8111101.