Open or exclusive listing – which is best?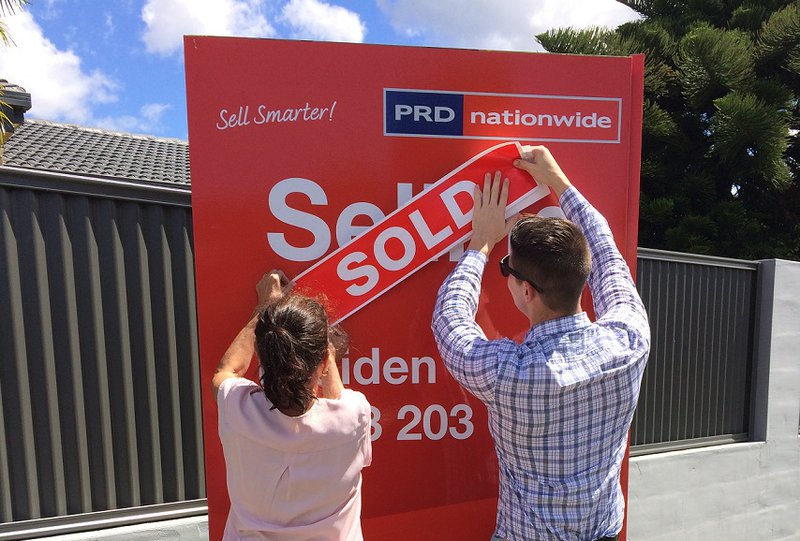 When it's time to sell your home or investment property you'll be asked by whichever real estate agent you first approach if you'd like an open or exclusive listing. So what is the difference between an open and exclusive listing? Let's run through the key features:
OPEN LISTING
What is it: With an open listing you can list your property with as many agents as you like.
The best part about open listings:
·        You only pay commission to the agent who sells your property and that commission is generally less than it would be with an exclusive listing
·        If your neighbour pops their head over the fence (or anyone else for that matter) and offers to buy your property through private sale, you don't have to pay any fees or commission at all.
·        Depending on the market you might sell you property faster as it will be on the books of more agents.
The drawbacks of open listings:
·        Property marketing (advertising and promotion) can be an expensive and time-consuming exercise and with open listings the profit margin is slim. Therefore real estate agents generally don't market open listing properties, meaning your property could be missed by potential buyers willing to offer top dollar.
·        There's less financial incentive for agents to sell your property for the best price, therefore your property becomes less of a priority, especially when it's a buyer's market.
·        Potential buyers may ask themselves why you've listed with multiple agents. Is there something wrong with the property?
·        As it's a competitive field, some less-than-scrupulous agents may try to pressure you into taking the first offer that comes through the door even though it may be much lower than you were expecting.
EXCLUSIVE LISTING
What is it: Your property is only listed with one agent under an exclusive contract.
The best part about exclusive listings:
·        The agent will market your property through numerous, targeted marketing channels, much more effectively than you would be able to on your own. More serious potential buyers will see your property and hopefully you'll receive more enquiries.
·        While you'll pay more commission under an exclusive listing than an open listing, this also means the agent will be more motivated to sell your property for the best possible price. Your agent will be working hard, very hard, to get you top dollar and not just the first offer that comes along.
·        The agent will advertise and host open homes for you. They'll also do all the follow-up with open home attendees who showed interest. A big time-saver for you.
·        With no competition to worry about, the agent will have more time to get to know you and the qualities of your property and will be able to guide you through the selling process.
The drawbacks of exclusive listings:
·        You'll pay more commission than you would with an open listing
·        If you're not happy with your agent you'll have to wait until the contract period ends to sign with another, or you'll have to pay a fee.
·        If you end up selling your property privately you'll still have to pay the agent a fee.
If you'd like to discuss further which kind of listing will be best for you when it comes time to sell, contact one of the friendly team from PRD Burleigh Heads on 07 5535 4544 or
burleigh@prd.com.au
. We're always happy to provide free, no-obligation advice.