Over 65s can now turn proceeds from sale of family home into superannuation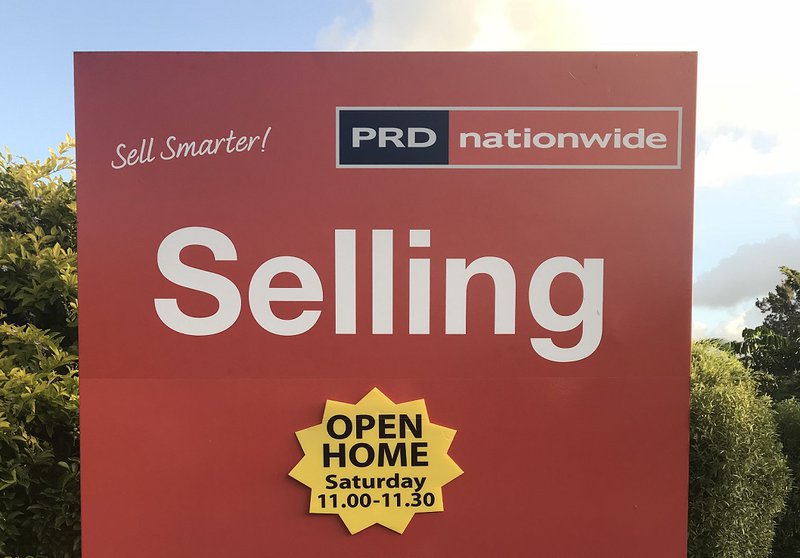 As of next week, people over the age of 65 will be able to top up their superannuation account with up to $300,000 earned from the sale of their principal place of residence.
The 'downsizing contributions', can only be applied to the sale of the family home and not the sale of any other property, including investment properties, mobile homes, houseboats and caravans.
The changes are part of a raft of new superannuation measures designed to help retirees free up capital locked in the family home as well as address the housing affordability crisis by increasing the amount of stock on the market.
The changes will be welcomed by those nearing retirement with high value homes but with limited superannuation savings.
To be eligible to make a downsizer contribution you, or your spouse, must have owned your home for a minimum of 10 years prior to its sale and you must be aged 65 years or older.
The ruling also only applies to contacts signed after 1 July 2018 – not before.
The downsizer contribution will be counted as part of the $1.6 billion transfer balance cap that takes affect when retirees move super funds into retirement phase. And in the case of couples, both spouses are eligible to make the $300,000 downsizing contribution when the family home is sold.
However if you're planning to apply for the age pension it's important to note that downsizer contributions are not tax deductible and will be taken into account by the tax office when determining pension eligibility.
And the ATO warns that, "False and misleading penalties may be applied if we identify that your downsizer contribution was not eligible and you had incorrectly declared that you were eligible to make such a contribution," so make sure you familiarise yourself with the new legislation before you make any claim.
If you're nearing retirement and are considering selling the family home, call the downsizing specialists at PRD Burleigh Heads on 07 5535 4544 or drop us a line at burleigh@prd.com.au.