Paying too much for rates? You can appeal…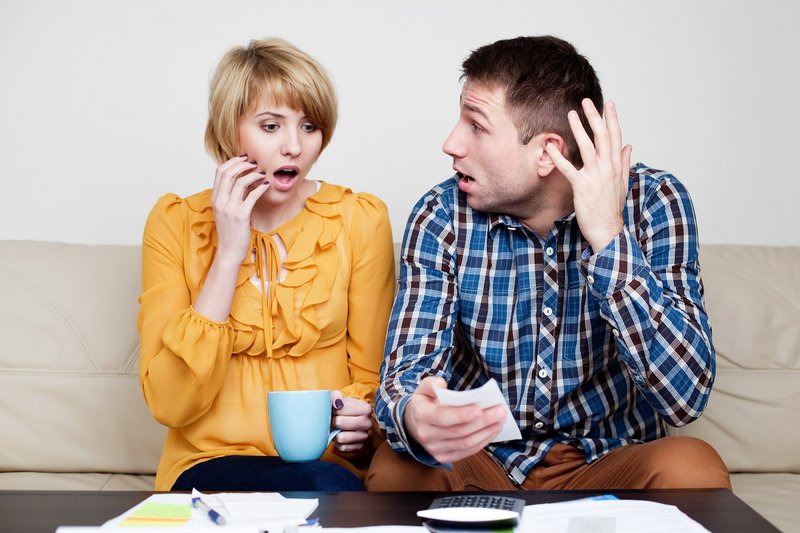 We all think we're paying too much for rates, but could you REALLY be paying too much for rates? On the Gold Coast Council rates are calculated using two main values – land use (zoning) and land valuation. Land use covers broad categories such as business, residential, rural, and the like and while these can change, it isn't a regular occurrence. What is subject to regular change is land valuation.
In Queensland the Valuer-General regularly values all land – generally every 1-3 years - and that information can be accessed by both land owners and local Councils. It's important to note that only the value of the land is assessed – not improvements such as buildings, pools or other structures. Councils use this information to calculate how much in rates you should be paying – the higher your land valuation, the higher your rate bill will be.
Land values are assessed every year as at 1 October with that information made available by 31 March the following year. The new valuations then take effect for the purposes of Council rate calculations on 30 June of that year.
If land is rezoned or land has been subdivided in the meantime this will be taken into account by the Valuer-General.
How is land valued by the Valuer-General?
Valuing land is more of an objective art than an exact science – there are many variables that can push a price up or down. The Valuer-General in Queensland generally considers the following when valuing land:
• How much neighbouring properties of similar size and use have recently sold for, in particular any nearby vacant blocks of land.
• The land's current use, zoning and any planning schemes.
• Physical aspects of the property that may add or detract value (ie.steep hillsides, easements, views, erosion, access to services)
• Research of the property market – this may include interviews with vendors and/or purchasers and consideration of market trends.
To find your land's current value visit the Queensland Government's Land Valuation online service. Enter your address and your current valuation will be provided in an instant.
How can I appeal my land valuation?
If you think your land has been valued too high, forcing your rate bill up, you can apply to the Valuer-General to have your land re-valued. Visit the Valuer-General's website to apply online.
While the Valuer-General can provide a ball-park figure on how much your land alone is worth, only a long-time local realtor such as PRD Burleigh Headscan provide an accurate appraisal of what your property is actually worth on the property market – home, pools, sheds, driveways, landscaping and all. Contact one of the friendly and professional team at PRD Burleigh Heads for a no-obligation chat or to book an appraisal. Call on 07 5535 4544 or email burleigh@prd.com.au