Phoenixing crackdown brings changes to GST on new property developments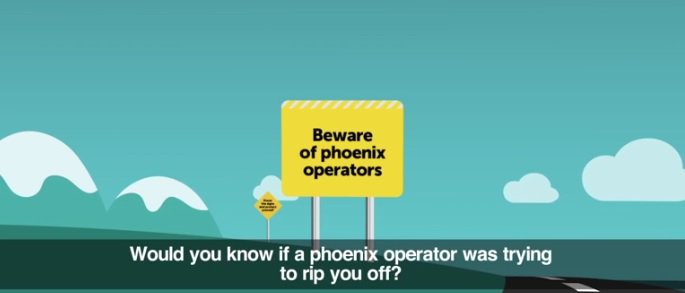 Buyers purchasing from a property developer will be required to pay GST direct to the ATO from July 1 this year under sweeping changes designed to reign in a tax dodge known as Phoenixing.

Phoenixing refers to a less-than-honest practice whereby company directors liquidate a company and declare insolvency before their financial obligations are met, only to start up a new company under a new name a short time later. These unmet financial obligations include non-payment of wages, employee entitlements, suppliers, contractors and taxes including GST.

One of the key measures being implemented on July 1 is the introduction of a Directors Identification Number (DIN) – a unique identifier which will allow authorities to track company directors and their relationship to other directors and companies. This will give the ATO the capability to potentially block, or at least reduce, Phoenixing activity.

The change most relevant to the property sector involves the way GST is collected on behalf of the ATO. As of July 1 those purchasing a property will be required to pay the GST component of the purchase price directly to the ATO instead of paying it to the developer. Buyers also have the option to issue the property developer a bank cheque drawn to the ATO on settlement.

This will ensure the ATO gets their slice of the property pie, however it also makes Phoenixing a less lucrative practice for dishonest property developers.

By law property developers will also have to give written notification to buyers informing them of their obligation to withhold the GST amount on settlement.

Contracts entered into on or after 1 July 2018 will be subject to these changes, however they only apply to new property developments, including new highrise units. Sales of existing residential properties will not be affected.

For more information on how these changes could affect you contact the team at PRD Burleigh Heads on 07 5535 4544 or drop us a line at burleigh@prd.com.au.