Property expert names Burleigh streets where home owners could be cashing in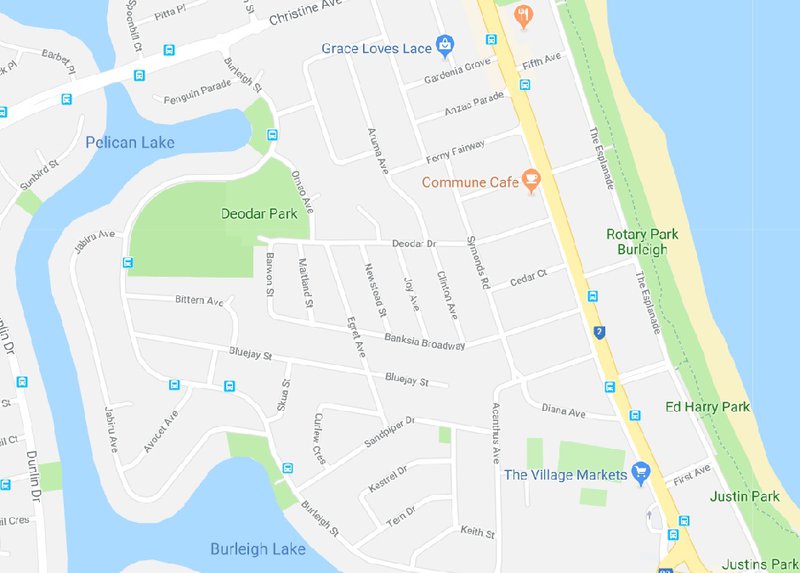 If you own a property between Burleigh Street, Christine Avenue and the Gold Coast Highway you could be sitting on a gold mine according to a Burleigh Heads property expert.
Lane Russell from PRD Burleigh Heads said homes, apartments and townhouses within this jigsaw-piece shaped pocket of land were in high demand with recent sale prices putting smiles on the faces of satisfied vendors.
"The market for properties in the million-plus price range is softening – we're seeing this all around the Gold Coast - however the market for properties in the mid-range – between $500 and 900K is strong and gaining ground," Lane said, "And the area between the Gold Coast Highway and the lakes is in hot demand."
Lane said there were several reasons why her office received regular enquiries about the area.
"It's close to everything – you can walk to the beach, to the shops, to schools and to the bustling restaurant and café strip," Lane said, "However it doesn't have that congested feel like some other areas of the Gold Coast – it still feels family-friendly."
"And when the Light Rail extension goes in, in a couple of years, that area will be connected to the northern Gold Coast like never before. You can be in Surfers or the casino in 20 minutes without even picking up the car keys."
Lane said she had been selling property in Burleigh Heads for over 20 years and for mid-range property owners, she had never seen a better time to sell.
"Burleigh Heads is all about lifestyle and that's what people are wanting more and more," Lane said, "Generation Y are finally settling down and having families, but they still want to enjoy good coffee, good food, and shops close at hand – Burleigh has all of that as well as one of the best beaches in the world."
If you're thinking of selling your Burleigh Heads property, the team at PRD Burleigh Heads would love to help guide you through the process. Contact them on 07 5535 4544 or burleigh@prd.com.au.