Property still tops the list for best performing investment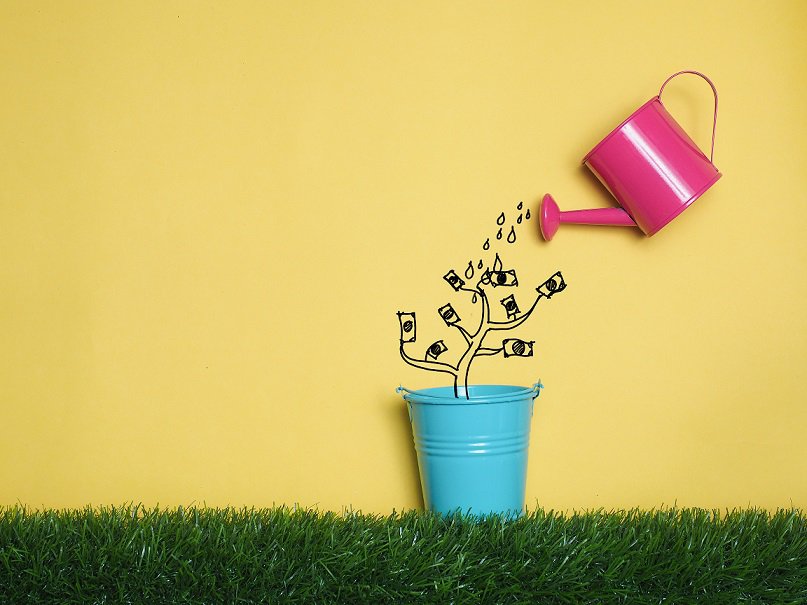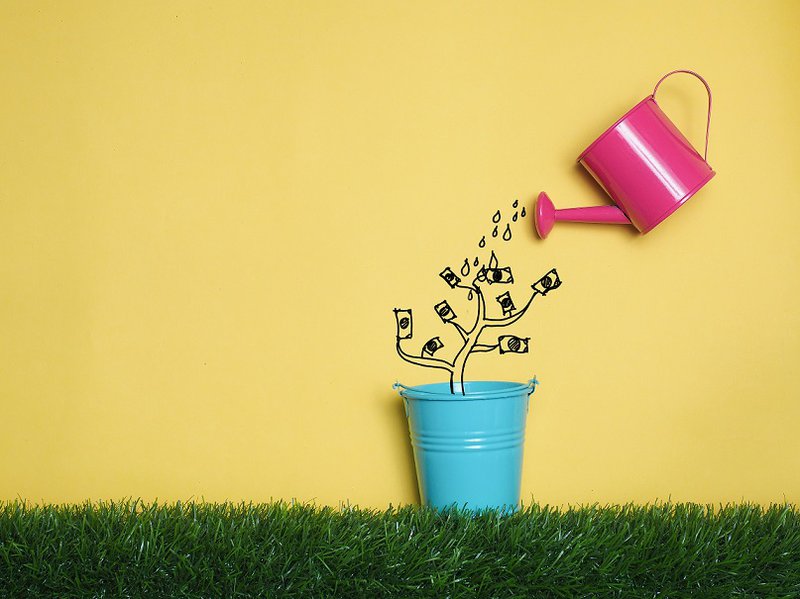 Despite recent downturns in the Sydney and Melbourne markets, residential property still tops the list of best performing long-term investments in Australia, according to rating agency Canstar.
From 2007 to 2017 property investment yielded an average of 8% in gross returns each year in Australia. This compares favourably with the next investment on the list, government and corporate bonds, coming in at 6.2% in gross returns and 3rd place holder, publicly-listed shares, at 4%.
However Mark Smith from PRD Burleigh Heads said an 8% yield was not guaranteed and maximising return in long term property investment was all about buying at the right time and the right place.
"It was obvious that the extremely high prices being demanded in Sydney and Melbourne were not sustainable," Mark said, "These cities were experiencing a boom and the bust would always follow.
"Luckily the Gold Coast and Burleigh Heads has side-stepped the worst of this bust and we're in a much better situation."
New data released by CoreLogic and Moody's Analytics supports Mark's appraisal with the agencies predicting that prices on the Gold Coast would gain 2.2 percent in 2019. An even bigger rise of 3.6 percent is suggested for next year, 2020.
As reported by NewsCorp, Katrina Ell from Moody's Analytics said "Areas here (Gold Coast) are expected to perform better over the forecast period, as income growth remains robust and the degree of supply increase is not as great as in areas of Brisbane."
Mark said lifestyle factors would always make the Gold Coast an attractive place to live and help buffer the area from market volatility.
"Traditionally people live in the capital cities mostly for work and they move to coastal places like the Gold Coast for lifestyle" Mark said, "However with the internet and improved public transport and flights, you can now work as well as play right here on the Coast."
"This gives the Gold Coast and Burleigh Heads the edge."
For more information on property prices in the Burleigh Heads region of the Gold Coast contact one the local and experienced sales team at PRD Burleigh Heads on 07 5535 4499 or burleigh@prd.com.au