Renting just got competitive – why tenancy training could give you the edge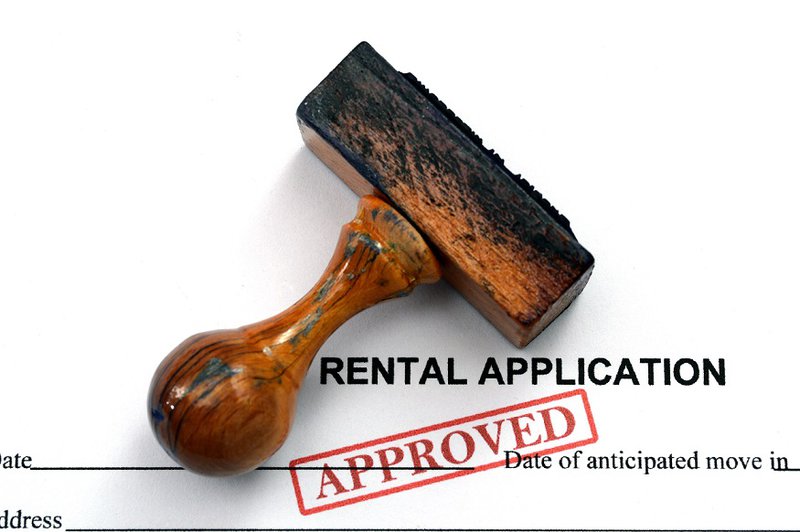 Anyone who's ever tried to lease an apartment in a tight rental market knows the competition for good properties can be fierce! It's not un-heard of for prospective tenants to turn up at property inspections armed with boxes of freshly baked cookies (not that we would ever endorse this kind of obvious inducement… however chocolate chip is always a crowd-pleaser). Well now there's a new Government-sponsored program that aims to train prospective renters, (with poor baking skills), in the subtle art of impressing the property manager.  

The Dollars and Sense program has been developed by Queensland Residential Tenancies Authority and is aimed at educating prospective tenants in what property managers look for in a new tenant, as well as what property owners want from a tenant in the longer term.
A key part of the training involves educating prospective tenants on their rights as well as their responsibilities in regards to cleaning, maintenance, noise levels, household budgeting and how to be a good neighbour.
At the end of the 10-hour course, successful participants are presented with a Certificate of Completion which can be submitted as part of a beefed-up rental application.
Mark Smith from PRD Burleigh Heads commended the initiative saying the new training program would be of great value to tenants and property owners alike.
"Open communication is the key here," Mark said, "If tenants know exactly what their rights and responsibilities are, there's less chance of disagreement with property owners. And if tenants know what property managers are looking for, they can address that and stand a better chance of securing their ideal new home."
"Property owners will also have more confidence that their new tenant is not entering the relationship blind and knows what's expected."
Mark said the Certificate could also act as a convincing reference for first-time renters.
"The Certificate of Completion shows the prospective tenant knows their obligations and is commited to being a reliable and responsible tenant. It might just make the difference on a rental application for some property managers."
For free, no-obligation advice on renting a property, or putting your property up for rent, contact one of the friendly team from PRD Burleigh Heads on 07 5535 4544 or burleigh@prd.com.au. We're always up for a chat!