ScoMo's back! What this means for the property market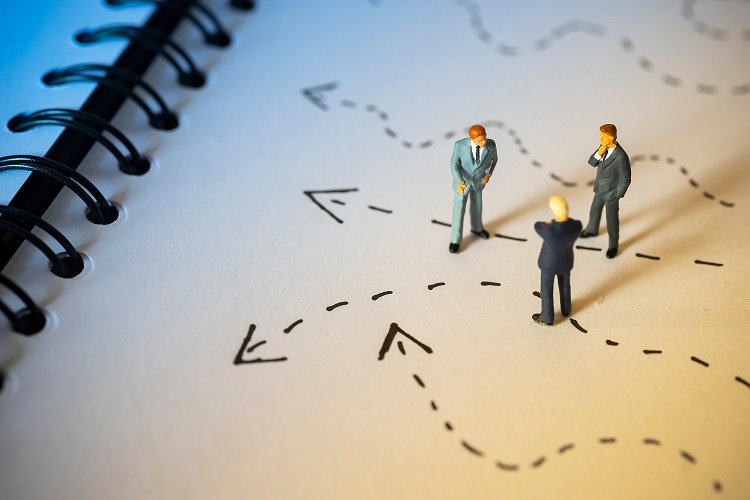 Liberal's federal election win on the weekend heralds interesting times for Australia's property market. Just last week both major parties promised that, if elected, they would enact a scheme enabling first home buyers to secure home loans with just 5% deposit instead of the usual 20% mandated by Australia's banks.
The scheme is based on a similar one in New Zealand whereby the government guarantees the remaining 15% deposit, eliminating the need for expensive mortgage insurance.
The plan is aimed at middle income Australians struggling to save a deposit for their first home. First home buyers with an income of up to $125,000 (that's the cut-off) or couples with a joint income of up to $200,000 (again, that's where it cuts off) will be eligible for the scheme.
Mark Smith from PRD Burleigh Heads said there was no doubt the scheme would help first home buyers enter the property market.
"For many young Australians this will mean they can buy their own home much sooner," Mark said, "However it will be interesting to see how the banks and lending institutions respond to this.
Mark said it was yet to be seen if lenders would treat loan applicants on a government-guarantee scheme like this differently to other loan applicants able to stump up the full 20%.
"Currently banks assume that anyone disciplined enough to save up 20% deposit will be a responsible borrower and a relatively good risk," Mark said, "However will they view someone with only 5% saved up, relying on a government guarantee, the same way? That's yet to be seen."
Prior to the election the LNP also promised they, "…will not hit Australian residents with new taxes on housing. Guaranteed."
While many of their policies around the property market are schemes and programs already in place they have promised, in addition, to invest $1 billion in local infrastructure to unlock new land for housing developments. They've also said they'll release Commonwealth land, including defence land, for the same purpose.
"The deposit scheme may generate more buyers in the market, and if they're serious about escalating new housing developments, we could see supply increase," Mark said, "What this will mean for property prices, when the dust settles, is something we'll watch with interest."