There's a reason why most investors have property managers – and it's a good one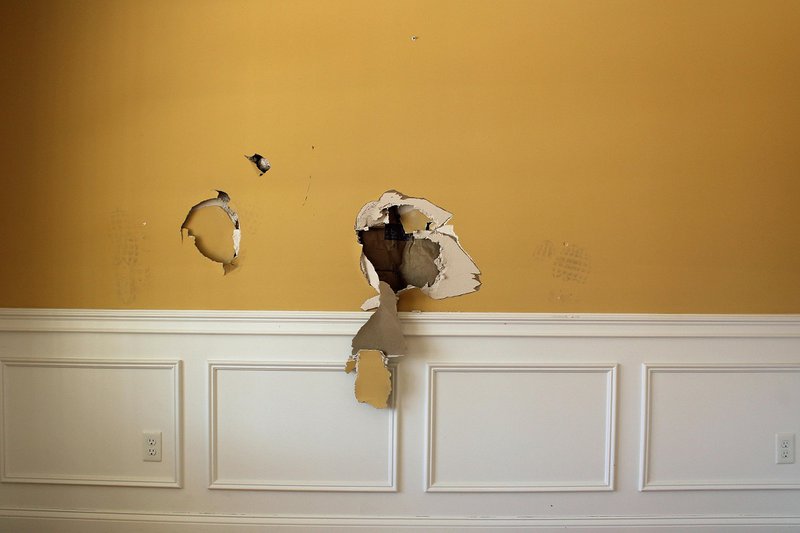 It can be tempting for new property investors to eschew the traditional property manager and go it alone. There's money to be saved and after all how hard can it be? Most people have rented at some stage and know the basics of the renter/landlord arrangement, and everything else can be looked up on the internet, right?
Right. Most of the legal aspects of property management can be looked up online. If you have the time. We're talking a whole lot of time. The kind of time that people with full time jobs and families just don't have. And this is the one good reason why most investors have property managers - it's a part time job!
Property management is not a 'set-and-forget' activity. It's a time-devouring drain on resources for someone new to the game, with no systems and processes in place and learning everything from scratch. As good as the internet is, it can't fill out the paperwork for you or evict a bad tenant. And it can't check property condition or fix a leaky roof….
Consider the following:
Tenant screening
Professional property managers develop a knack for weeding out the bad rental applicants and spotting a dodgy tenant. No mater how much of a good judge of character you think you might be there's no beating someone who engages in character assessment for a living. A property manager knows how to do the background checks and spot the weaknesses in a rental application.
Rental inspections
Would you know what to look for in a property inspection? Do you know the signs of water, termite and structural damage? And do you have the time, during work hours, to arrange and conduct an inspection every few months, as well as fill out all the paperwork? If you don't live close by your rental property rental inspections can soon become a time consuming and expensive hassle. Can you really afford all that travel?
Evicting bad tenants
Fancy booting someone out of their home? Not a pleasant task even if the tenant has been nothing but trouble and always late with their rent. A professional property manager knows the finer legal points of tenant eviction and can get the job done with minimal stress for you.
Organising repairs and maintenance
This one can really chew up the hours. Not only do you have to ring around and get quotes you also have to liaise with both the tenant and the tradesperson on suitable dates/times to perform the work. Do you know the tradespeople in your rental property's local area? Can you trust they'll do a good job and not pad the bill? Property managers deal with tradespeople and service providers in their local area every day and get to know the good ones.
For more information on how a professional property manager can take the leg-work out of managing your investment property contact the friendly property management team at PRD Burleigh Heads on 07 5535 4499 or drop a line to burleigh@prd.com.au.