Think mould is a tenants' problem? Think again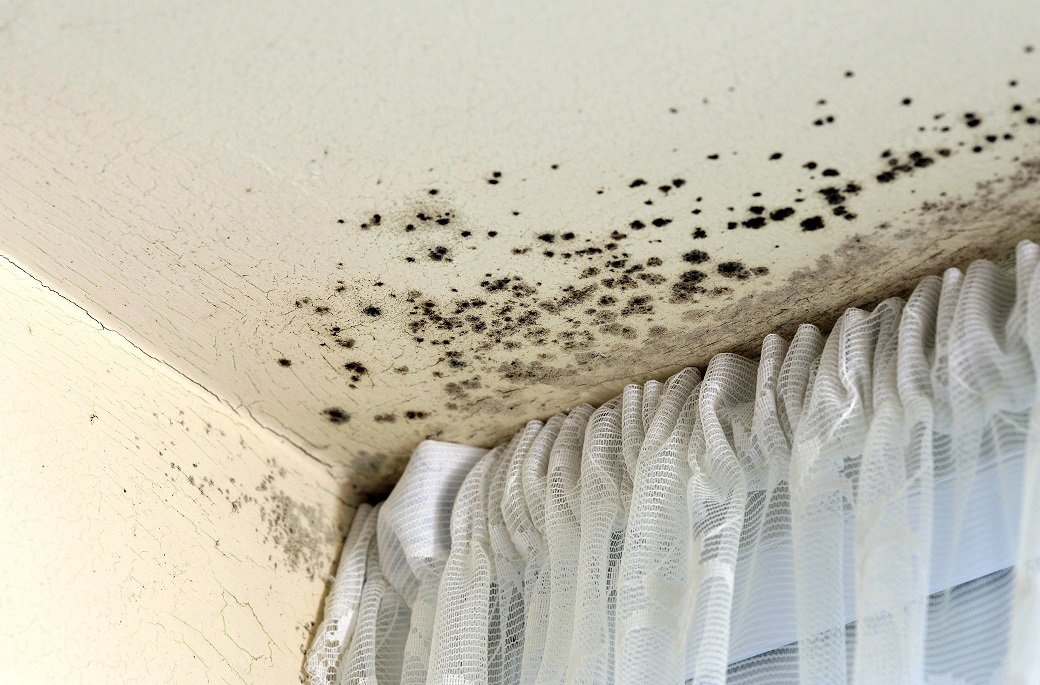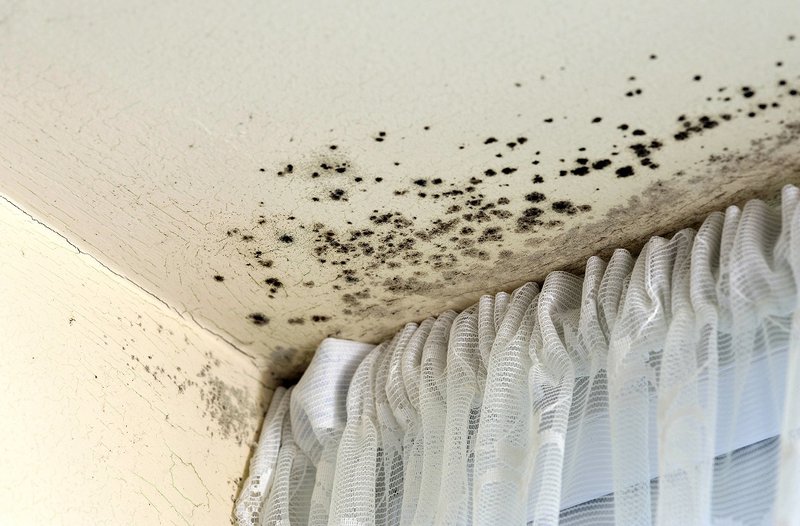 Landlords who fail to address a structural, maintenance or ventilation problem with their rental property that leads to a build-up of mould could find themselves out of pocket for thousands of dollars.
If a tenant can prove the property's mould problem has been caused by a structural or ventilation issue that was not rectified despite the landlord being made aware of the issue, they can apply for compensation through the Consumer, Trader and Tenancy Tribunal.
Under Australian law, landlords must maintain their rental premises in a healthy condition. Exposure to some moulds, particularly black mould, for lengthy periods of time, can result in serious health complaints including respiratory diseases, allergic reactions, hypersensitivity, skin rashes and asthma. Therefore if mould overgrowth is a result of a landlord's failure to fix problems or properly maintain the premises, the landlord could be found in breach of the Residential Tenancy Agreement.
If mould becomes a serious problem in a rental property the tenant can apply to the Tribunal for a variety of orders including:
      Compensation for damage to property (ie. mould-damaged furniture, rugs, bed linen and clothes)

      Reimbursement for mould-cleaning and damp-removal products

      Rent reduction should work to rectify the problem prevent the tenant from accessing certain areas of the property.

To successfully apply for an order, the tenant must be able to prove they maintained a reasonable level of cleanliness (ie. cleaned the bathroom regularly), took reasonable efforts to ventilate the area (turned on extraction fans and opened windows) and took all other reasonable steps to prevent the mould becoming a problem.
In some states in the U.S., tenants can sue landlords for medical costs associated with treating illnesses caused by prolonged exposure to mould, particularly black mould, however medical costs are not covered by the Australian Tribunal.
If left unchecked mould can cost thousands of dollars to clean up properly as the problem often grows unseen behind the walls, so it's important to address the issue promptly.
Following is a list of things to check in your rental property to avoid future problems with mould:
      Leaks in the roof

      Cracked or broken pipes in the walls

      Broken exhaust fans

      Broken windows that let rain in

      Blocked gutters and drains

      Drainage issues that result in water run-off pooling at the base of the building.

For more professional advice on maintaining your investment property to avoid costly problems such as mould, contact the property team at PRD Burleigh Heads on 07 5535 4499 or email burleigh@prd.com.au