Think you could be charging more for rent? This calculator has the answer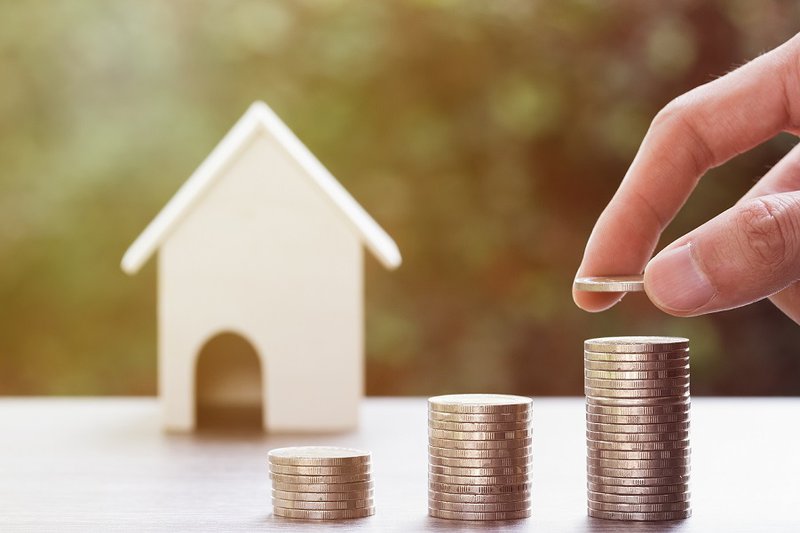 As a Gold Coast rental property owner it's sometimes hard to know how much rent you should be charging for your property. If it's too high it can be hard to find a reliable, long term tenant.  And if it's too low you could be missing out on valuable income to make your repayments and potentially pay off the property sooner.
Now there's a new calculator that shows you, in an instant, the median price of rentals in your rental property area and it couldn't be quicker or easier to use.
The Residential Tenancies Authority has developed the online Median Rents Quick Finder, designed to help both renters and rental property owners gauge if the price is right.
The data used is based on new rental bonds lodged over the past financial quarter and is updated four times a year in March, June, September and December. The database also drills down and searches on postcode, type of dwelling and number of bedrooms so you know you're comparing apples with apples.
The database calculates the median price, rather than the average price, to mitigate unusual spikes, both high and low, in the market and more accurately reflect market conditions.
To calculate the median, all prices are listed from lowest to highest. The median is the price that marks the half-way point in that list; 50% of the prices are below the median and 50% of the prices are above.
For those new to the property investment game the Median Rents Quick Finder is a great tool to get your started and give you confidence about your asking price. It could also help those trying to decide where to buy their first, or next, investment property by showing the areas where rental income is highest.
The Median Rents Quick Finder can be found at: https://www.rta.qld.gov.au/Forms-and-publications/Median-rents
For more advice on how to maximise your rental property investment call one of the friendly team from PRD Burleigh Heads on 07 5535 4544 or drop a line to burleigh@prd.com.au.