Thinking about new carpet? Read this first: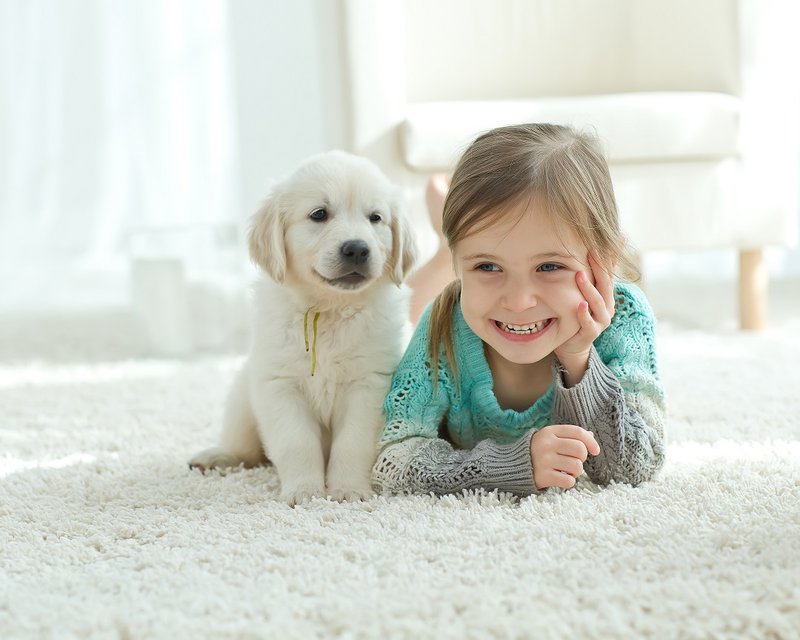 Whether you're thinking about re-carpeting your home or rental property it's important to strike the right balance between good looks, durability and cost. Following are a few things to consider when shopping for your new carpet.
Colour and the size of the room
A light coloured carpet will open up a room, making the space feel bigger, however it will also show it's age (and stains!) much quicker. Darker colours on the other hand look good for longer, however they can make a room feel small. The solution is to choose a light colour palette but in a subtle pattern. Patterns distract the eye and help hide stains and areas of wear.
Don't scrimp on wool quality
Ever bought a cheap jumper only to have it pill? You spend half your day picking at the exasperating little woolly bobs, wishing you'd not been tempted by the price on the sale ticket. Same thing happens with a cheap wool carpet – pilling is the unfortunate result. It pays to spend that bit extra on good quality wool so you'll enjoy a plush, luxurious-looking carpet for many years to come.
All underlays are not created equal
It can be tempting to save costs by cutting the budget for underlay but try to resist the urge. Underlays are there to absorb the weight and pressure of constant foot traffic and heavy furniture. Carpets supported by a high-quality underlay will continue to look good and last much longer than one relying on a cheap inferior product. So, while it might cost less to go with a cheaper underlay in the short term, the cost of replacing carpet sooner than you have to may cost you more in the long term.
Heavy traffic areas – have you thought of carpet tiles?
Have you thought about carpet tiles? You may recoil at the thought, remembering the dreary, sad looking carpet tiles you might have had in your school classroom, however carpet tiles have come of age! They now come in some very attractive and contemporary colours and designs. The beauty of carpet tiles is that if there's a stain or an area of heavy wear, you simply lift that carpet tile up and replace it – good as new. No need to spend thousands putting down all new wall-to-wall carpet.