Thinking of nominating for your Body Corp? Here's what you need to know: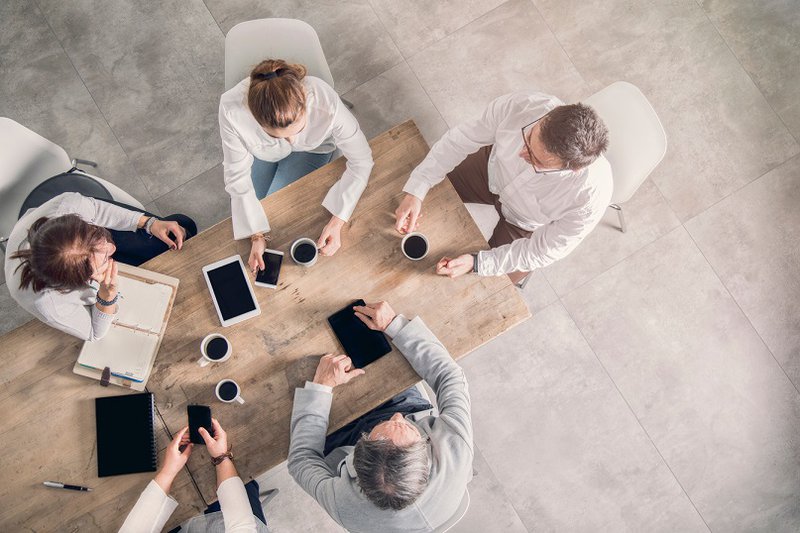 If you're unhappy with some of the decisions made by the Body Corp in your strata title community, or you're disgruntled about the way the scheme's being managed, one of the ways you might be able effect change is to nominate yourself to become a member of the Body Corporate committee.
Being a committee member is voluntary and unpaid and you will be required to study up on the Body Corporate Act, however as a committee insider you will be able to glean more insight into why some decisions are made, and you'll also be in a position to champion an issue that's important to you and other lot owners.
Change won't happen overnight though – you'll have to wait until the next annual general meeting to nominate yourself for the committee. By law the secretary of the committee must send a written invitation to nominate to each lot owner at least three weeks prior to this meeting. If you don't receive an invitation, ask the committee why.
Who is eligible to be nominated?
Lot owners can nominate themselves for the committee or if they are time poor or live at a distance from their strata title property they can also choose to nominate:
another lot owner
a person they have appointed as their power of attorney
a member of their family.
Your responsibilities as a Body Corporate committee member
A Body Corporate committee is responsible for the day-to-day running of the Body Corporate, making decisions and putting lawful decisions into place, therefore a committee member must make themselves available for meetings. These meetings can be long, very long, and may not be at a time convenient to you, so be prepared to make some sacrifices. And if you miss two committee meetings in a row without the committee's consent you could find yourself removed from the committee altogether.
You can also be removed from the committee if you're convicted of an indictable offence (whether or not a conviction has been recorded) or if you sell your strata community property and are no longer a lot owner. You can also be removed from the committee if you have been engaged as a body corporate manager, service contractor or authorised as a letting agent.
And if you're thinking of joining the committee to start trouble– think again – a committee can remove any member for no reason whatsoever as long as the motion has the support of the other committee members.