Top 10 investments to make in the family home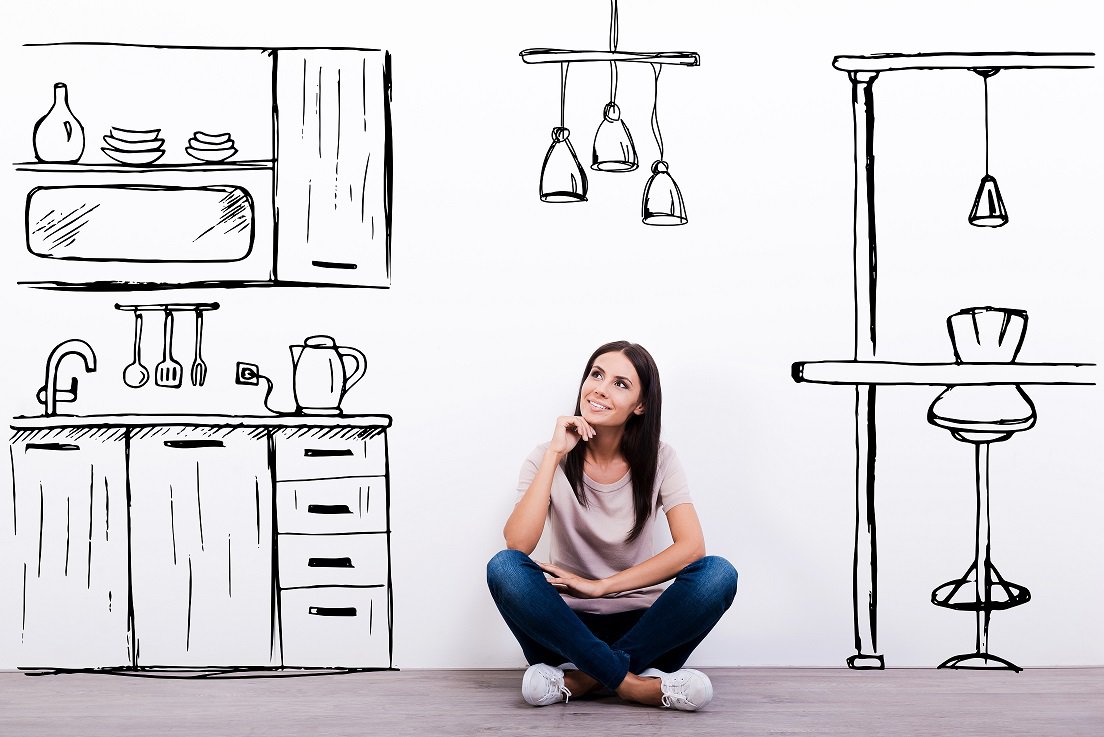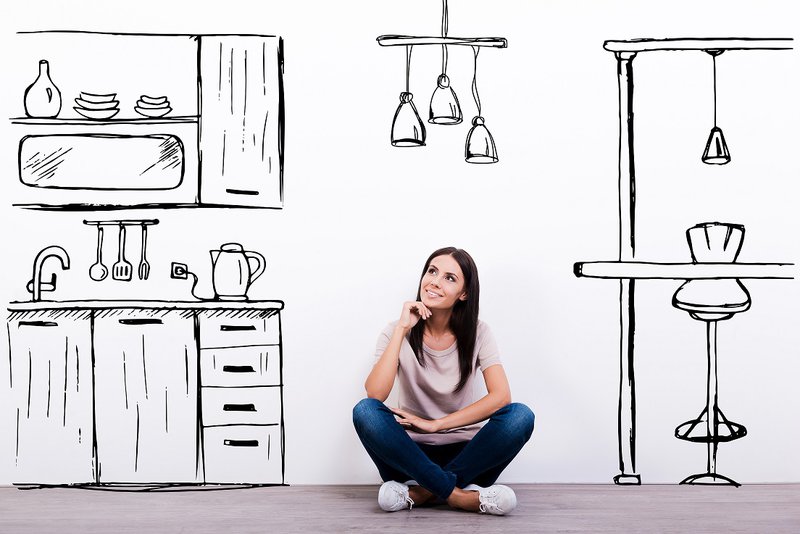 So you've got a few extra dollars in your pocket that you'd like to use to improve the family home. The kids want a pool, the lady of the house fancies a new kitchen and the lord of the manor has a man cave in mind. There's many improvements you can make to the family home that you can enjoy now and still reap the rewards when it comes time to sell. With so many options, which one should you choose?
Ranked from the least profitable to the most, following are our top 10 investments you can make in the family home:
10. Backyard pool.
This one comes in at the bottom of the list as it can be a double-edged sword. While pools are a big drawcard for some buyers, they can also be a turn-off for others. Anyone who's ever owned a pool knows they require a lot of maintenance and the filters are expensive to run. Families with little ones can sometimes be less than keen to have a large body of water outside their back door. Pools also take up a lot of room in the backyard - backyards that are increasingly feeling the squeeze as block sizes become smaller.
9. Professional landscaping 
If you're prepared to maintain and upkeep your professional landscaping once it's established, then this is a low-cost winner. Make sure extra attention is given to landscaping at the front of the property - this will add street appeal which can make a big difference when it comes time to sell.  
8. Split system air conditioning
Split-system air conditioning can add thousands to the asking price of your property, particularly if you hold your open home on a blistering hot summer's day!
7. Solar panels
With electricity prices creeping ever skyward a house with a good bank of solar panels already installed and operational has great appeal. Solar panels will never turn a buyer away.
6. New flooring
We don't think about it often but your floors are one of the biggest surface areas of your house, second only to your walls. If your tiles are chipped and your carpet stained it affects the look and feel of the whole house. New, quality flooring can give an instant modernising lift to your whole home.
5. Deck or barbeque patio
We have the climate for all-year-round outdoor entertainment so why sit inside starring at the walls? A home immediately feels more relaxed when it boasts an alfresco dining or barbeque area. Potential buyers can imagine themselves relaxing on a deck or patio with their beverage of choice close to hand – it leaves a lasting impression…
4. Garage/workshop 
An off-street covered car space (or two) will be a non-negotiable item for many house-hunters, and if you've got the room to also install a workshop area, it will have immediate appeal to all the handy Dads out there. Covered car spaces can also get people thinking about extending in the future – you're showing them the possibilities without incurring all that extra expense.
3. New Kitchen
The kitchen is the hub of any household. It's the most used and most visible room of modern homes and every member of the family spends a large part of their week in and around them. A kitchen that is not only good-looking but highly functional is going to score you big brownie points with every member of the family – especially the Mums!
2. Second bathroom
If your home doesn't already have an en-suite then this is a no-fail investment option. With en-suites standard on all new homes these days, most buyers will not even consider a property without one. You'll add tens of thousands of dollars to your asking price simply by having a second bathroom installed.

1. Extra bedroom
This one's a no-brainer. Turn your average 3-bedder into a 4 bedroom house and you instantly attract a whole new level of buyer with more funds at their disposal. Large families like the extra room to put more space between warring siblings while smaller families visualise offices, play rooms, media rooms, gyms and guest bedrooms. Win-win!
For more tips and advice on improvements that will add real value to your family home contact the team at PRD Burleigh Heads on 07 5535 4544 or burleigh@prd.com.au