Top 3 reasons to install solar on your rental property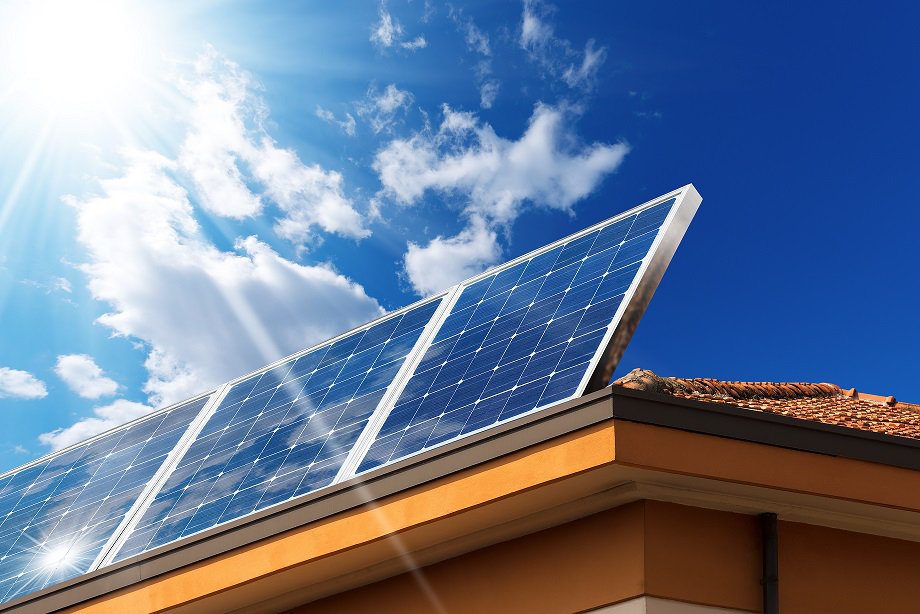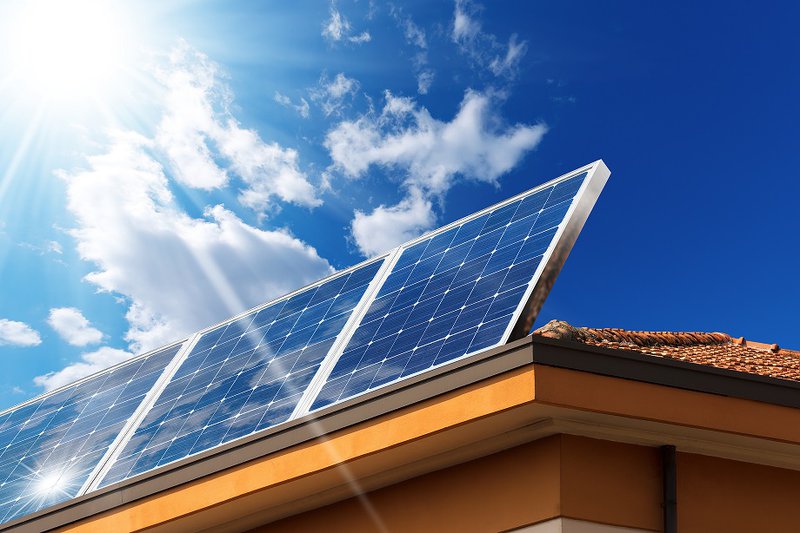 Electricity prices are soaring through the roof faster than mercury up a thermometer on a hot summer's day. We're all looking at ways to reduce our energy costs and one of the most popular is installing solar. Makes sense for home owners, however there's little financial incentive for investors to follow suit with their rental properties. There isn't the same return – or is there?

Top 3 reasons why solar makes sense:

1. Add real value to your property. While both sides of the political fence are scrambling to come up with solutions to our country's energy price crisis, the sobering reality is that we're not going to get a reprieve any time soon. Properties sporting solar panels on the roof are going to be more attractive to buyers than those that don't, at least for the foreseeable future. You will be able to ask more for your property when it comes time to sell – some say up to $15,000 - and people will be prepared to pay it.

2. Increase your rental income. High energy prices are this country's great leveller. They affect us all – owners, renters, even grey nomads in their caravan parks. We're all looking for a little relief and renters are prepared to pay extra to live somewhere that comes with a built-in bill-reduction device - solar energy. In a survey conducted by realestate.com and Origin Energy, 75% of renters said they would pay additional rent to live in a home with solar panels installed. Food for thought.

3. Claim the depreciation.  Investors who install solar panels on their rental properties can claim depreciation on the asset. Solar equipment is classified as plant and equipment by the ATO and as such, is subject to depreciation. This includes panels, solar hot water systems, solar pool heaters and even solar garden lights.

PRD Burleigh Heads is one of the Gold Coast's most experienced rental property agencies.  Call us on 07 5535 4499 or email lanerussell@prd.com.au for more information on ways to maximise your rental income by thinking outside the box.