Top 4 tips to improve your home loan approval chances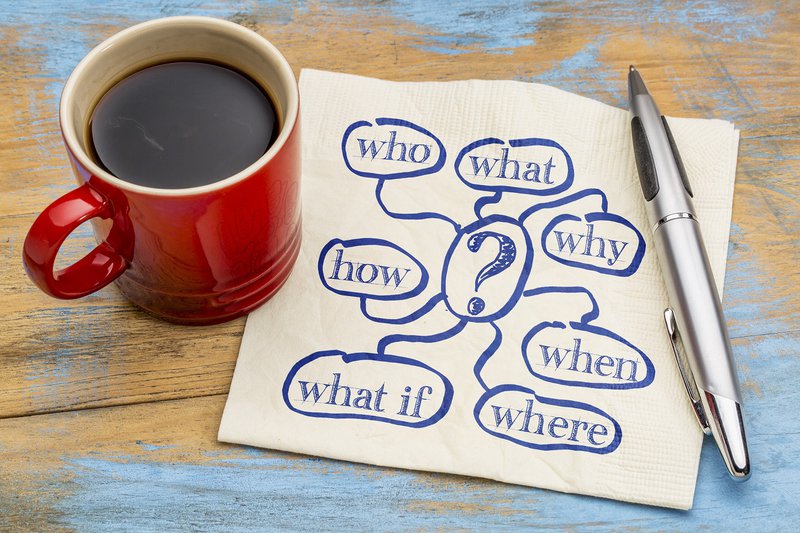 The banking royal commission has put home loan lending in the spotlight, with banks tightening their home lending policies as a result. If you are a home buyer looking to take out a home loan, this means you will need to be extra diligent before you put your application in with a home loan lender.
However, it is not all gloom and doom. As was the case previously, those home buyers who thoroughly research their options and prepare their paperwork will have the best chance of obtaining a home loan. Here's some top tips to get you home loan ready.
1.     Start saving yesterday
Saving as much as you can prior to applying for a home loan has two distinct advantages. Firstly, having a substantial deposit may help you avoid paying Lenders Mortgage Insurance, which is generally required if your home loan deposit is less than 20% of the total value of your mortgage. Depending on the value of your home loan and the deposit you have, the amount you pay in Lenders Mortgage Insurance can be hefty, so it pays to save as much as you can for your deposit.
Secondly, a good record of savings will put you in a strong position when it comes time to talk to your lender, as they will see that you have the capacity to spend within your means and make your repayments.
2.     Check your credit rating
It is a good idea to check your credit rating regularly and well before you apply for a home loan. Credit rating checks are available online for free and allow you to view your credit history to see if you have any defaults or negative repayment history recorded. If there is anything on it that isn't correct, you have time to contact the company that recorded it to get it corrected.
It's also a good idea to thoroughly research your home loan options before making applications, as any knockbacks you receive will be recorded on your credit history.
3.     Avoid changing jobs or starting a business
Lenders want to see a stable employment history, as in most cases, your wage will be used to meet home loan repayments. If you have been in the same role for several years, this will be favourably considered by lenders – most lenders prefer borrowers to have been in their current job for at least six months at the very minimum. 
If you are considering starting a new business, it may be wise to put this off if you are looking to buy a home, as most lenders prefer those who are self-employed or have been running their business for at least two years.
4.     Prepare your paperwork
In the wake of the fallout from the banking royal commission, mortgage brokers and home loan applicants are reporting that lenders have increased their scrutiny of the living expenses of applicants, including requiring them to provide bank statements from the past six months to a year. As in the past, you may need to gather pay slips, a letter from your employer, recent tax returns and bank statements showing living expenses, wages and your current financial commitments, such as other loans and regular direct debit payments. Also be ready to list your current assets, such as vehicles, boats and other equipment – these will have a positive effect on your borrowing power.
When you've got your home loan in place and it's time to start looking at what's on the market contact PRD Burleigh Heads, for a no-obligation chat over a coffee to talk through your needs and wants. Call us on 07 5535 4499 or email burleigh@prd.com.au