What Gold Coast property investors should be doing before a potential interest rate rise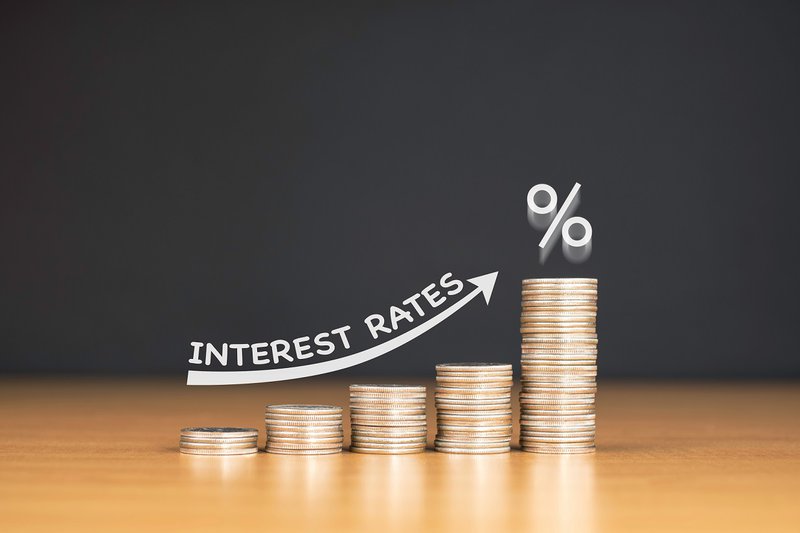 With the U.S. Federal Reserve last week increasing its benchmark interest rate to the highest level since April 2008, most Australian economists believe it's only a matter of time before our own Reserve follow's suit, albeit at a much gentler rate of knots. Our Reserve Bank is always keen to cushion the property market so any rise in interest rates would be modest compared to what's happening in the U.S., however for these already feeling stretched it could have a significant impact.
With that in mind, there are a number of things property investors could be doing right now to lessen the impact should rates rise in the near future:
Start making extra repayments now
No matter which way you look at it, tightening your budget and making extra re-payments now, before any rate rise, is a win-win. If rates don't rise, or don't rise by much, the extra repayments will mean you'll pay off your loan sooner. However if rates do rise, your budget will already be adjusted and accommodations made, so you'll feel the impact less. Start taking a long hard look at where your money's going every week and see where you could be cutting back.
Shop around
There's nothing stopping you from shopping around for the best home loan deal. What might have been a good product when you originally took the loan out may now be less attractive when compared with new offers from other lenders. Yes, switching to a new lender can be challenging, however if it saves you many thousands in repayments over the life of the loan, it will be worth it. Spend a bit of time to compare loans – always do your homework and read the fine print - and if there's a better deal out there – take it!
Lighten your load
If you have two or more investment properties and are only just managing to service all loans, now might be the time to think about selling your lowest performing property. Prices on the Gold Coast are still buoyant and with the money from the sale you can reduce debt on your other properties and create for yourself some breathing room should rates rise suddenly. Remember your rental property only has to be vacant for a matter of weeks before you'll really start to feel it in the hip pocket – add a sudden rate rise to that and would you be able to cope?
If you're looking to improve your financial situation before potential rate rises by reducing your property portfolio, speak to the investment property specialist at PRD Burleigh Heads about getting the best price for your property. Contact us for a no-strings, friendly chat on 07 5535 4544 or drop us a line at burleigh@prd.com.au.
The information in this article is provided as general interest and is not intended as financial advice in any way. Financial advice on any of the topics outlined in this article should be sought from a qualified, experienced and reputable financial advisor who will be able to conduct a proper risk assessment for your individual situation.