When should you increase the rent on your investment property?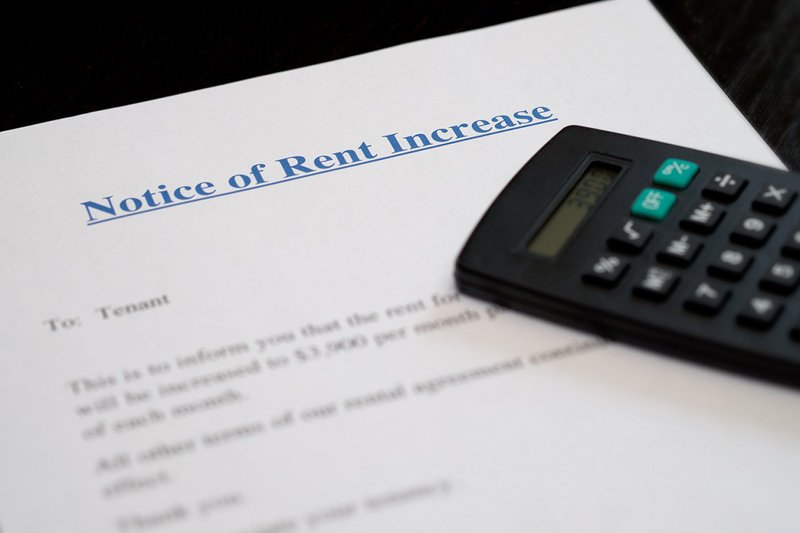 Knowing when, and how much to increase the rent on your investment property is more a subjective art than a finite science – it's a matter left to the individual rather than something regulated by the government.
How much you raise the rent by is up to you, however in Queensland there are some legal restrictions on how you go about it:
Rents increases can only occur no less than 6 months since the last increase or since the signing of the last tenancy agreement.
The tenant must be notified of the rent increase, and the date from which it will apply, at least two months in advance.
Tenancy agreements must state that the rent may be increased and by how much.
However just because you can increase the rent every six months, doesn't necessarily mean you should. For example if the area where you have your rental property is experiencing a stagnation or slow down in the economy, or if there's an oversupply of rental properties in the area, a rent rise could see your tenants packing their bag for greener, and cheaper, pastures.  If they've been a good tenant, you'll want to keep them – finding a new tenant can be a costly, time-consuming activity. And better the devil you know…
On the flip side, you bought your investment property as just that – an investment – and you need to maximise the return on that investment. After all, it's your hard-earned dollars and turning an honest profit is no crime.
Most tenants expect a rent rise from time to time and will accept a small weekly increase with little complaint, rather than go through the hassle and expense of moving.
By how much should I raise the rent?
As a general rule of thumb, rent rises between 3%-5% every 12 months in most markets is considered fair. However as previously mentioned, one size does not fit all - the specific property climate of your area should be the greatest factor in your decision on when to raise the rent and by how much.
Think carefully before you rush to raise the rent and do your research. Jump online and see what kinds of rents are being asked for properties similar to yours. If in doubt, ask your property manager – they have their finger on the pulse of the local market and will be able to advise if your rent is too high or if you could safely ask for a little more.
For free, no-obligation advice on when you should raise the rent on your Gold Coast investment property contact one of the friendly team from PRD Burleigh Heads on 07 5535 4544 or burleigh@prd.com.au. We're always up for a chat!