When you know this about Burleigh, things start to make sense…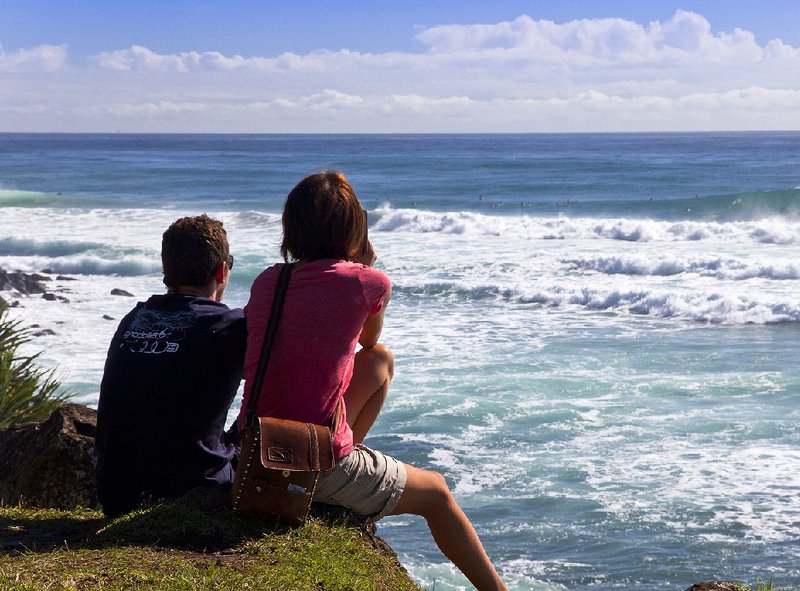 When you ask any Burleigh Heads local what they love most about their home town, you could put money on their answer being at least one of the following (if not all):
·        One of the best beaches in the world

·        Not over-developed - still has a village feel

·        Locals are relaxed and friendly.

The part about the beach is a no-brainer – Burleigh Beach is one of the most captivating stretches of coastline in the country - however there aren't many major tourist destinations in Australia that can still, truthfully, claim to have a village atmosphere full of friendly locals.
Why does Burleigh buck the trend?
It might have something to do with the decidedly non-touristy mix of people who call this beautiful part of the world home. Unlike other tourism hotspots such as Surfers Paradise, Burleigh has a mix of demographics that more closely resembles a provincial village than a major holiday hot spot
According to realestate.com the following top six demographic groups make up the majority of Burleigh Heads residents:
·        15.2 per cent are middle-aged people who own their home and possibly an investment property or two.

·        14 per cent are between 18 and 35 and living independently (ie – not still living at home)

·        13.7 per cent are families or single parents with older children still living at home

·        13.2 per cent are single elderly people

·        11.9 per cent are middle-aged people who don't own their own home

·        10.9 per cent are established couples and families.

That's a surprisingly even spread of demographics across a wide range of ages and socio-economic brackets, (Burleigh really must have something for everyone!) and that diverse mix makes for a stable, and therefore friendly, community.
And stable communities make for stable property markets. While other beachside Gold Coast suburbs may fall in and out of fashion, Burleigh has the strength of community and diverse range of facilities and amenity to make it appealing to just about everyone. This means, when it comes time to sell, there's more people from more walks of life who could be potentially interested in your property. Your property will sell faster and, in all likelihood, within the price range you ask.
If it's time to sell your Burleigh home or investment property, the true Burleigh Heads locals at PRD Burleigh Heads can immediately get in contact with the kinds of people who might be interested in putting in an offer. Give the friendly team a call on 07 5535 4544 or burleigh@prd.com.au