Why late summer is a great time to sell your Gold Coast property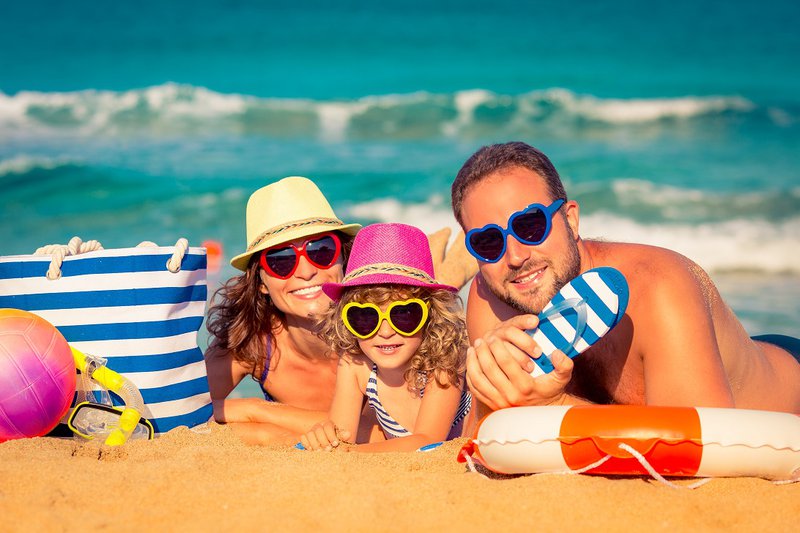 Ever been on a beachside holiday and found yourself daydreaming about never going home? So has everyone else in the country. Particularly those lucky enough to find themselves holidaying on the picture-perfect Gold Coast. During the warmer months the shop front windows of real estate agents across the Coast are routinely darkened by sarong-clad families clutching ice-creams, pausing to casually check out house prices in the area; their eyes glazed over as they dream of the possibilities…
Now you don't have to be a real estate genius to figure out that putting your home on the market in late December or early January is not going to reap great rewards. People are busy with Christmas and New Years and not in the mind frame to make significant purchasing decisions.
However what happens after the festivities are over, and everyone's gone back home to the mundane 9 to 5? The dream of living near the beach doesn't die, in fact the dream takes on a technicolour glow when contrasted with their ordinary jobs and ordinary homes. The idea of moving to the beach becomes even more irresistible for the potential home-buyer.
While statistics show that, on average, most dwelling sales in Australia happen in spring, statistics also show that this is the time when more people put their homes on the market. So it stands to reason that sales would peak during this time of increased supply.
By late January however, a lot of this spring stock has exited the market. There's less competition at a time when recent holiday-makers are seriously thinking about making the move to the Gold Coast – not a bad time to feature your home or investment property as a brand new listing.
Now's the time to start working towards a late summer listing. Most people have some time off during January to get their properties ready and you also have a good amount of time to organise an agent and a listing with PRD Burleigh Heads and decide on a price.
For more advice on how to get the best price for your property by listing in late summer, call one of the friendly team from PRD Burleigh Heads on 07 5535 4544 or drop a line to burleigh@prd.com.au.