Why winter could be the best time to sell your home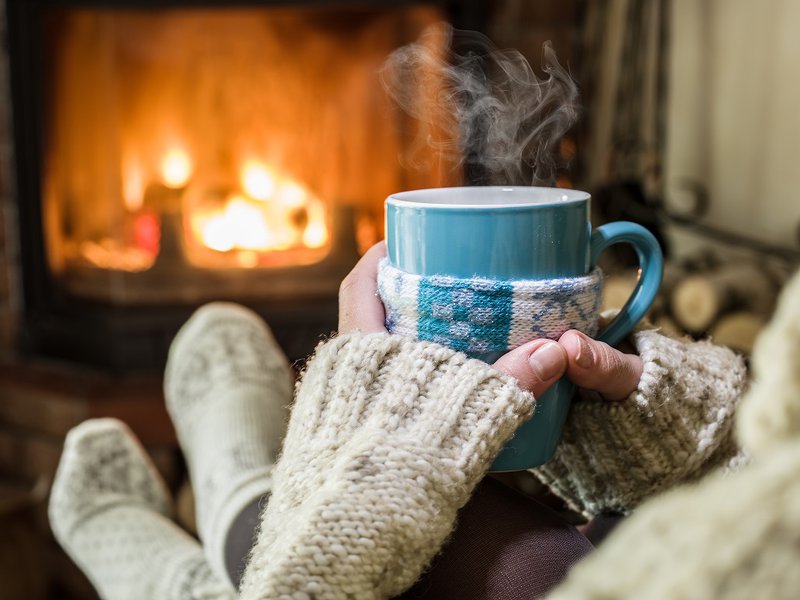 When selling your home, most real estate agents will tell you to do it when your property's looking it's best – this usually means spring, when the flowers are out and the grass is, literally, greener.
There's also a sense of optimism in the air as the weather warms up, making potential buyers more inclined to take action and start their property search.
So it makes sense to sell in spring – however if it makes sense to you, it also makes sense to a lot of other people which is why every September in Australia there's a surge in new properties going to market.
Lane Russell from PRD Burleigh Heads said that while this might be great for the buyer – they have much more to choose from - it may work against the seller who could find themselves in a market that's oversupplied.
"An oversupplied market can lead to heavy discounting, a scenario every seller wants to avoid," Lane said, "So it's worth considering putting a place up for sale during a quieter period when you have less competition. Winter is a good example."
Cold and rainy weather always sees reduced numbers at open homes, however Lane said this may not always be a bad thing.
"If the weather's not great then you know the visitors you get to an open home are more likely to be serious – not just tyre-kickers," Lane said, "And you can spend more quality time with them and help them understand your property's true value.
"If your property has heating, a pot belly stove or split system air-conditioning for example, or has a nice sunny kitchen or front room, it's going to immediately make the place more attractive to potential buyers if the weather's cold."
"And if your property doesn't have these things, you'd be surprised how warm and cosy a room can feel with some strategically placed woollen rugs, fleecy throw blankets and warm lamps. It really can make a difference."
For more information on the benefits of putting your property on the market during the cooler months contact one of the friendly sales team from PRD Burleigh Heads on 07 5535 4544 or drop a line to burleigh@prd.com.au.