Your credit rating may have just improved. Or not. Here's why…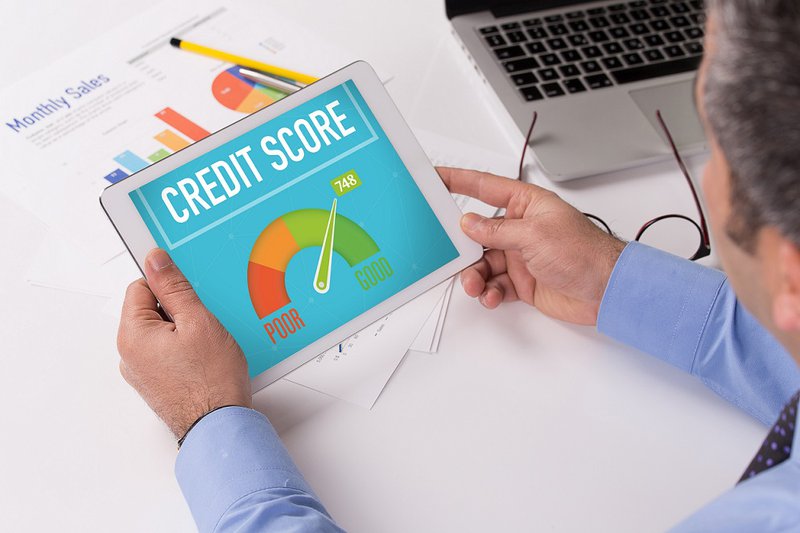 You may have heard in the media about recent changes to how your credit score is calculated. In a nutshell, banks and lending institutions are now required to log much more information than ever before with credit rating agencies, to give a more detailed and complete picture of your credit rating history.
Nervous?
Don't be, for many people it's a good thing and may make getting credit easier, or even allow you to borrow more than you thought you could.
Why?
Because for the first time lenders are required to report your good financial behaviour as well as the bad. Previously your credit rating was a bit of a pessimist, only focusing on the negatives like bankruptcies, payment defaults, loan knock-backs and court orders. It had a real glass-half-empty feel to it. However now your credit rating is being forced to also look at the positive aspects of your financial life – how you've faithfully repaid your car loan every month for the past two years; you only have one credit card; your credit card limit has remained low – that sort of thing. Now the glass is starting to look half full…at least for most of us…
So if you had a financial rough patch a few years ago, maybe you were between jobs, and defaulted on a loan repayment, it may no longer weigh as heavily on your overall credit rating. If you have been a good saver and always make your credit card repayments otherwise, this could mitigate the damage done by that one missed payment. That ugly black mark may be staring to turn a lighter shade of grey.
However, on the flip side, if you have multiple credit cards and regularly miss re-payments you may find yourself with a reduced credit rating after these changes take effect. It might pay to re-think those end of season, EOFYS and Boxing Day sales from now on…
With a more complete picture of someone's ability to repay, lending institutions may now feel more comfortable lending to or refinancing the loan of someone who previously had a less-than-perfect credit history.
That investment property you've been thinking of may now be within your reach…
The information in this article is provided as general interest and is not intended as financial advice in any way. Any general tax information provided in this article is intended as a guide only. Financial and taxation advice on any of the topics outlined in this article should be sought from a qualified, experienced and reputable financial advisor or tax agent who will be able to conduct a proper risk assessment for your individual situation. This article is not intended to be a substitute for specialised taxation advice or an assessment of an individual's liabilities, obligations or claim entitlements under Australian taxation law.