Is your style of home in high demand with Burleigh buyers?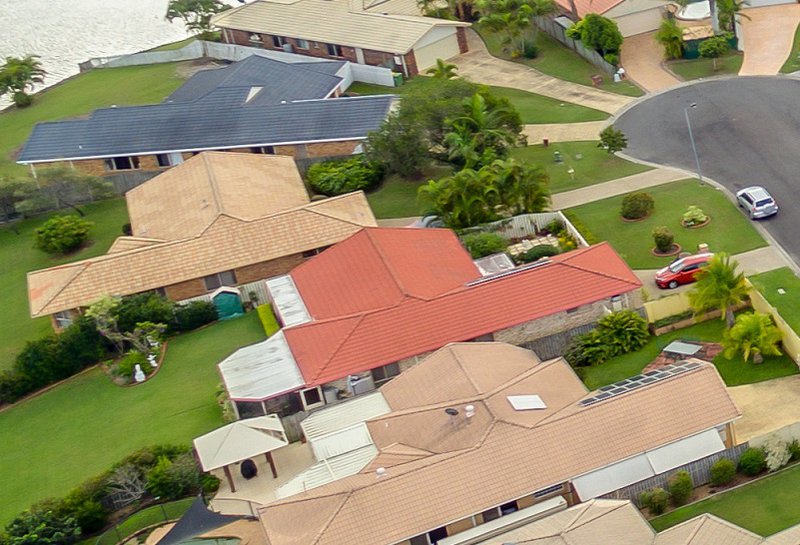 If you own a four bedroom house in Burleigh Heads you could be sitting on a gold mine according to numbers recently made public by realestate.com.
According to the property search website, four bedroom homes are the style of property that attracts the most views when people are looking in the Burleigh Heads area, with an average of 4,535 views per property. Three bedroom homes are the second most popular kind of property with 3,969 views per property followed by three bedroom units with 2,949 views.
The numbers are similar in neighbouring Burleigh Waters with four bedroom units topping that suburb's list at 3,257. Three bedroom homes take second place with 2,800 views followed closely by four bedroom homes with 2,725 views.
Lane Russel from PRD Burleigh Heads said while some of the high viewing numbers could be attributed to 'aspirational window shopping', it did indicate a clear trend.
"We've all gone online and looked at properties we know are out of our budget reach, simply from curiosity or to daydream for a moment," Ms Russell said, "However the fact that properties with three or four bedrooms take up the top three spots on both suburb's popularity lists would indicate that people who want or need more space are still keen to buy in Burleigh."
"Three and four bedroom homes are becoming rarer in the Burleigh area, so if you've got one you've been thinking of selling, now might be a good time to do it."
The numbers for Burleigh reflect a nation-wide trend - across the country four bedroom homes topped the list for most areas, however according to the website, "Census data shows the majority of Australians own three-bedroom houses, suggesting many are settling for a smaller home than they actually desire or responding to lack of supply in the market."
To find out how much your three or four bedroom property in the Burleigh area might be worth, contact one of the friendly sales team at PRD Burleigh Heads for a no-pressure chat. Call us on 07 5535 4544 or drop us a line at burleigh@prd.com.au.