Home on High pre launch event a success!
It was a full house at the pre launch event for Home on High on Tuesday 29 November 2016. Attendees got to hear about Penrith's fut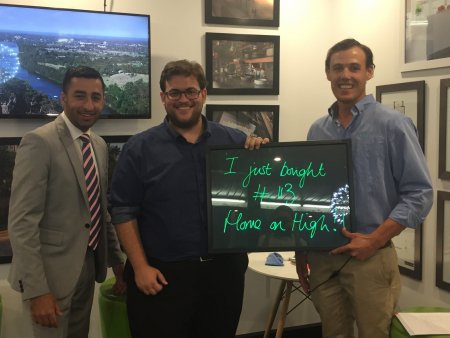 ure and the current property market conditions from Darren Latty and Zain Allam.
This development is a collaboration between two local building companies, Astina Group and Devcon Partners and our audience also got to hear directly from Thomas Schrumpf of Astina Group, who will be coordinating the build.
Seven apartments were sold on the night and to date 50% of this development has now been sold, give us a call on 4732 3711 to find out more about why they're being snapped up.