New developments coming to Burleigh in 2019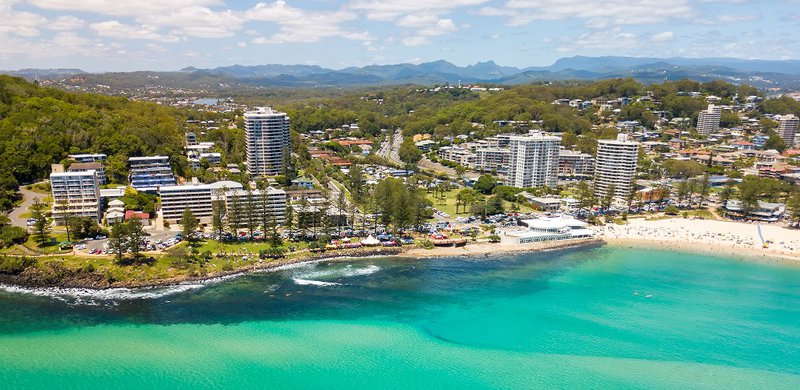 If you're thinking of buying or selling in the Burleigh area, or even if you're just an interested local, it's good to keep your finger on the pulse of major new developments happening in the area. The following development update has been compiled from official development applications received by Gold Coast City Council since November 2018 (The list does not include applications received before this date):
Major new developments headed to Burleigh:


Address
Proposed use
Status
53-55 Goodwin Terrace
Expansion of the existing Burleigh Heads Surf Lifesaving Club
Council awaiting further information. Decision expected in May.
46 Goodwin Terrace – between The Fish House and Rudd Park
21 x apartment residential development
Awaiting Council decision
31 Awoonga Avenue
Additions to existing multiple dwellings
Decision expected in March
73 Hill Avenue
Split block into two
Pending properly made response
45 Hutchinson Street
Renewable energy facility
Council awaiting further information. Decision expected in September.
Lot 51, 3 Flagstone Drive
10x low impact industry and 8x self storage units
Decision expected in April.
36 Dipper Drive
Subdivision of residential lot
Public notification
To learn more about the property climate in Burleigh Heads contact the team at PRDnationwideBurleigh Heads for a no-obligation chat. Call on 07 5535 4544 or email burleigh@prd.com.au