PRD Celebrates Success!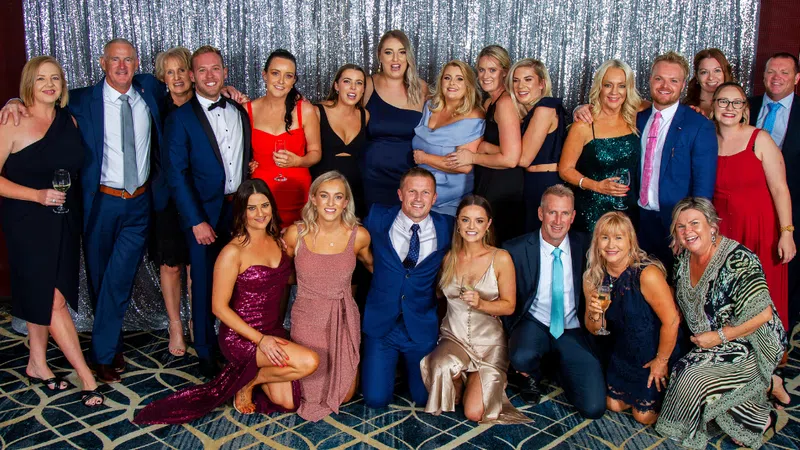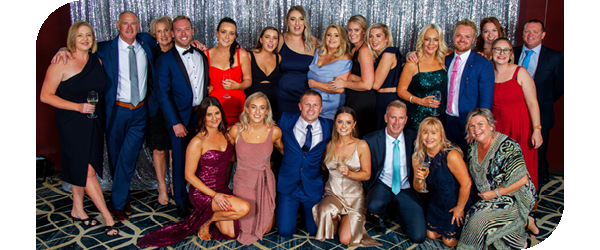 In a first for the industry-leading network, the PRD Annual Awards took place over three locations nationally to celebrate the top performers and leaders amongst the PRD network over the weekend. The award winners were recognised in front of more than 400 of their industry peers, in a live stream across three locations; Stamford Plaza Brisbane, NEX Newcastle and SS&A Albury; to ensure the network could unite to celebrate safely, in light of recent times. 

The Annual Awards recognise and celebrate PRD's top performers and leaders in the industry who operate under PRD's Smarter philosophy - Buy, Sell, Rent and Lease Smarter.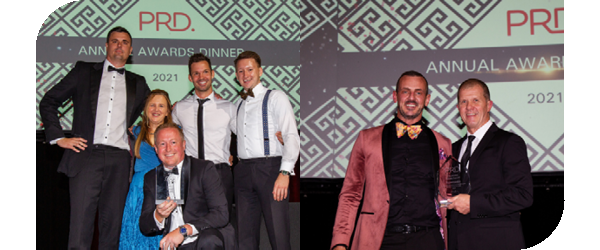 PRD Hunter Valley took out #1 in the coveted Top Office category nationally, with the top 5 comprising of...
PRD Hunter Valley
PRD Newcastle
PRD Port Stephens
PRD Ballarat
PRD Tamworth
PRD Newcastle Principal Mark Kentwell was named #1 in the prestigious Top Principal award for his individual sales efforts, and Reece Thompson from PRD Hunter Valley ranked #1 as the Top Salesperson.

"To be announced as a winner amongst such a highly competitive and accomplished network of real estate professionals is a testament to the winner's dedication, extensive property market knowledge and the ability to adapt in ever-changing conditions", commented PRD Managing Director, Todd Hadley.